A group of 28 developers in China have hired a local law firm to file a complaint against Apple that claims the company engaged in "monopolistic behavior" after it removed apps from the App Store in China "without detailed explanation" and charged "excessive fees for in-app purchases," reports The Wall Street Journal. "The complaint also alleges Apple doesn't give details on why apps are removed and puts local developers at a disadvantage by not responding to queries in Chinese."
Attorney Lin Wei of Beijing Dare & Sure filed the complaint "with the National Development and Reform Commission, which handles antitrust issues in China, and the State Administration for Industry & Commerce."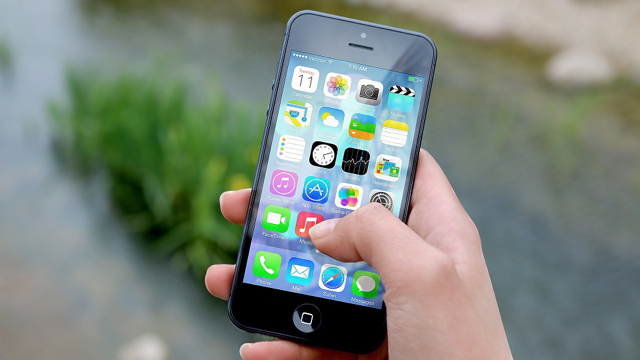 "There is a lack of transparency in the App Store operation," said Lin. "At this stage, we think complaining to the Chinese regulators to get them involved is most ideal."
Apple responded that App Store guidelines are applied equally to all developers around the world. Developers can request a review if an app is rejected or removed.
According to Reuters, "Apple's China App Store is its most profitable store globally, despite being subject to strict censorship controls that have pressured the firm to recently remove dozens of apps."
The tech giant is facing numerous challenges in the region. To comply with new Chinese regulations, Apple recently "removed virtual private network apps, or VPNs, from its Chinese App Store that allowed users to circumvent Internet filters," notes WSJ, "though some users criticized Apple for abetting censorship."
ExpressVPN and Star VPN were among those taken down with a notice claiming their apps included content deemed illegal in China. "We're disappointed in this development, as it represents the most drastic measure the Chinese government has taken to block the use of VPNs to date, and we are troubled to see Apple aiding China's censorship efforts," noted a post on the ExpressVPN blog.
Apple also unveiled its "plans to open a data center operated by a government-backed company to store user data locally, as required under new regulations intended to enhance cybersecurity." By storing all its iCloud data for Chinese customers — including photos, apps, videos and more — with a government-owned company, Apple would be relinquishing some of its control of data.
Topics:
Antitrust
,
App Store
,
Apple
,
Apps
,
Beijing
,
Beijing Dare & Sure
,
Censorship
,
China
,
Cloud
,
Cybersecurity
,
Data Centers
,
Developers
,
Discrimination
,
ExpressVPN
,
Filters
,
Guizhou
,
iCloud
,
In-App Purchases
,
Internet
,
Lawsuit
,
Legal Action
,
Lin Wei
,
Monopoly
,
Regulation
,
Security
,
Star VPN
,
Storage
,
Virtual Private Network
,
VPN