Intel will use the upcoming Winter Olympics in PyeongChang, South Korea to showcase new wireless networking technologies and super-fast data transfer speeds based on the pending 5G standard. The new wireless standard is expected to mark a new era for Internet connectivity and disrupt wired services such as cable TV, modems and phone lines. "As mobility evolves beyond the smartphone, 5G is becoming one of the most impactful technology transformations we are likely to see in our lifetimes," wrote Intel exec Sandra Rivera in a blog post.
"It will bring seamless connectivity, massive computing capabilities and rapid access to the cloud together for the first time," she added.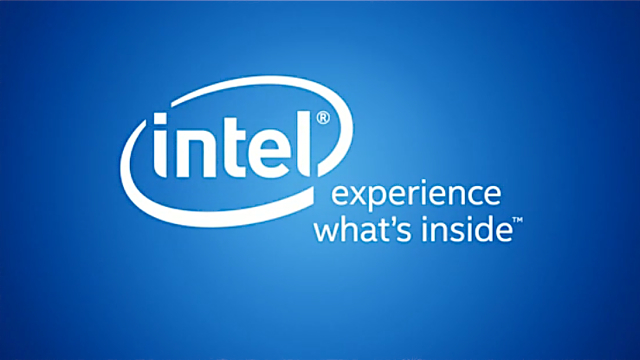 "I'll be happy if our family can play games and watch Netflix on a wireless network without driving us bankrupt or slowing down our data network to a crawl," suggests Dean Takahashi of VentureBeat.
Intel, a sponsor of the Winter Olympics, is competing with companies such as Qualcomm to manufacture chips for 5G services. Intel will team with South Korea's KT to offer a 5G network during the games.
"Beyond bringing wireless broadband at gigabit-plus speeds, 5G also promises ultra-low latency, meaning there are very short delays in interactions for things like games and live-streamed content," notes Takahashi.
Topics:
2018 Winter Olympics
,
5G
,
Broadband
,
Cable TV
,
Chips
,
Cloud
,
Computing
,
Data
,
Dean Takahashi
,
Gaming
,
Intel
,
Internet
,
KT
,
Latency
,
Live Streaming
,
Mobile
,
Modems
,
Networks
,
Olympics
,
PyeongChang
,
Qualcomm
,
Sandra Rivera
,
Smartphones
,
South Korea
,
Sports
,
Standard
,
Television
,
Transfer Speeds
,
Video
,
Wired
,
Wireless