Instagram stars excel at making their beautiful lives seem effortless, but according to one such professional, Meghan Young, it's harder than it looks. Social media influencers who go pro receive money from companies whose products they endorse. That such a career even exists is due to billions of users eager to consume aspirational content and advertisers eager to reach a young demographic. Marketing agency Mediakix estimates that companies will spend $1.6 billion this year on Instagram influencers alone.
Bloomberg reports that, if YouTube and Twitch are included, Mediakix said that companies will spend "as much as $6.3 billion" on digital influencers. This kind of money has encouraged many people to try to become influencers, "flooding Instagram with millions of #sponsored and #ad posts a year."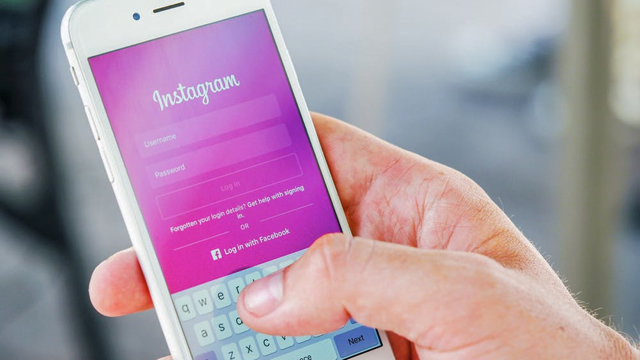 Although most don't earn enough to make a living, Mediakix chief executive Evan Asano said that Young is an exception, "on track to earn between $50,000 and $100,000 over the next year as a full-time influencer, from sponsorships as well as photo licensing fees."
To make money as an influencer, the first step is to land a sponsorship deal; some companies do reach out with unsolicited offers but not all of them are relevant. Young said she turns down most of these — either because they come from competitors to her biggest sponsors or they have nothing to do with outdoor adventures she posts about.
What she does do is spend "days or even weeks researching potential clients' planned marketing campaigns and then tailoring the proposals she sends out to match their needs." About 70 percent of her pitches end in rejection, she calculated.
Young graduated with honors from Seattle University's School of Law, but decided she didn't want to become an attorney and never took the bar. Her legal skills have come in handy negotiating terms of deals with potential sponsors. Most start off with a low-ball offer, she recounted, but her bottom line is "$1,500 per post to her lasting feed, or $200 per day for stories that disappear after 24 hours."
After she completes an adventure, she "carefully edits the images and drafts captions to go along with them." One onerous task is if she discovers that the company has "used her photos in a way that violates the terms of the contract, leading to tense and time-consuming email exchanges." She also has to keep an eye on changing algorithms that can result in lower engagement.
Big Instagram stars outsource these tasks to an agency, which take a cut "often ranging from 20 to 30 percent for bigger stars, and 30 to 50 percent for smaller ones." Young, who has 185,000 followers is "probably right at the cusp of needing representation," despite her unease with the associated fees. Although, says Bloomberg, "it can be risky to hinge a career on a single platform, or even on social media itself."