About half of India's 1.3 billion people are not yet online, and Google hopes to improve its profile there with a new $10 billion Google for India Digitization Fund. The tech tech giant plans to invest in the country over the next five to seven years via equity investments and partnerships. But a recent government-ordered report urged India to create a data regulator position to oversee "the sharing, monetization and privacy of information collected online." The report names Google (among other companies) as "squeezing new entrants and startups."
The Wall Street Journal reports that Alphabet/Google chief executive Sundar Pichai called the new fund "a reflection of our confidence in the future of India and its digital economy." The investments will focus on "affordable access in local Indian languages; new products and services aimed at Indians; helping businesses get online; and using technology to promote social issues including health and education."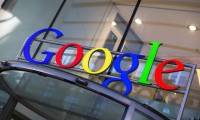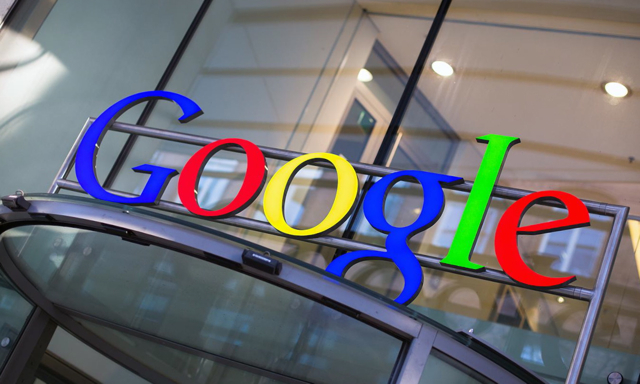 India's Minister of Communications, Electronics and Information Technology Ravi Shankar Prasad enthused that, "India's moment has arrived."
Google, which has been in India since 2004, has shown interest in "developing markets in the world — where people have been getting online in growing numbers through their phones — earlier than most … [and] has been designing products and modifying its services to better accommodate what it calls the 'next billion users'." That includes creating cheaper smartphones that can connect to slower networks, versions of apps that use less data and a Google Maps function that takes India's ubiquitous motorcycles and scooters into account to calculate trip time.
Google Pay has also been very successful there, "downloaded more than 180 million times and used to transfer billions of dollars."
Facebook invested $5.7 billion with an Indian mobile company, Amazon is investing $5 billion in its Indian operations, and Walmart bought Flipkart, a homegrown e-commerce company, for $16 billion in 2018.
Bloomberg reports that the government-ordered 72-page report, written by an eight-person panel, stated that "market forces on their own will not bring about the maximum social and economic benefits from data for the society." The committee was headed by Infosys co-founder Kris Gopalakrishnan and included Debjani Ghosh, president of the National Association of Software & Services Companies (NASSCOM).
A new regulator, stated the report, would "ensure that all stakeholders follow rules, provide data when legitimate requests are made, evaluate risks of re-identification of anonymized personal data and also help level the playing field for businesses." In addition to Google, the report singles out Amazon, Facebook and Uber Technologies as "beneficiaries of first-mover advantages and network effects," which resulted in "significant entry barriers" to "new entrants and startups."
Although India already has legislation covering the use of personal data, the report recommends legislation to add a non-personal data regulation, which "refers to information that does not include any details such as name, age or address that could be used to identify an individual … [and] also comprises data that was initially personal but later aggregated and made anonymous." The report also recommended a new "data business" classification for "firms that collect, process, store, or otherwise manage data."