As Hollywood studios and streaming companies create more content, they are increasingly turning to data to determine how to hit the mark, even for smaller projects aimed at targeted audiences. A number of companies are developing new models for measurements. One such provider is Pilotly, a Silicon Valley startup that provides streaming analytics and audience surveys to help producers create content that attracts viewers. Among its clients are NBCUniversal, ViacomCBS and Netflix. This kind of high-tech approach replaces the traditional focus groups and test screenings.
The Wall Street Journal reports that, according to NBC Entertainment SVP of consumer and market intelligence Sumithra Barry, "until recently, fears of piracy held back some in the industry from using at-home panels, where people stream content online and provide real-time feedback."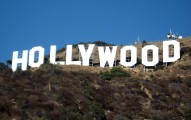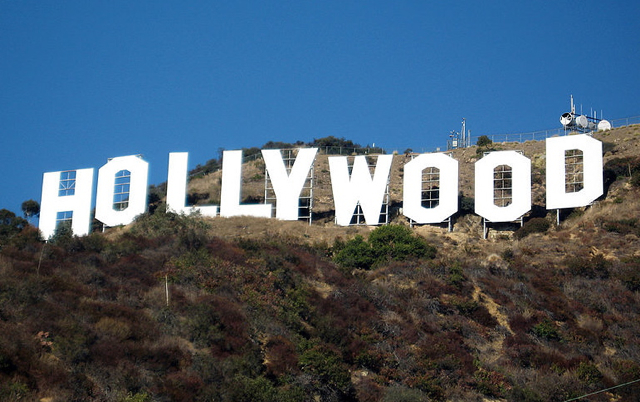 Now, the latest technology "blocks screen recording and allows studios to watermark and trace content when it does get out." She revealed that, in addition to Pilotly, NBC has worked with startups Monet Analytics and TV Time, a viewership tracking app.
Moving to data has "revealed some fundamental flaws with the earlier methods," including small sample sizes and "the assumption that shows that tested well would reach enormous and relatively homogenous audiences." A combination of recommendation engines, international distribution and the U.S.'s growing diversity "made these assumptions and methods much less useful."
Success, says WSJ, is "less about scoring megahits and more about earning the loyalty of particular audiences," a trend that started with cable and exploded with apps such as Instagram, TikTok and YouTube.
Vevo SVP of research Bryon Schafer noted that, by streaming to people in their homes, Pilotly and others can increase the "size of the available test audience, as well as the granularity of questions that creatives and marketers can ask." Another, MarketCast, "analyzes viewer response to movies, concepts, shows, pilots, trailers and the like … [with] one tool that measures subjects' facial expressions in real time throughout a stream via the front-facing cameras on their laptops."
MarketCast SVP for streaming and platforms Ben Carlson notes that, "these biometric measurements show how people reacted moment by moment," with music being especially important for determining which soundtrack will work best in a trailer, for example.
Pilotly founder & chief executive James Norman reported that, to be able to create reliable content "loops" for diverse audiences, "he deliberately built a team with as wide an array of backgrounds, nationalities and language fluencies as possible." "Stories used to be told so broadly to such a large audience," he said. "But once you changed that paradigm of how content was made, in ads and TV, things have become more targeted."
At Screen Engine/ASI, founder & chief executive Kevin Goetz noted that, "jokes that could be insensitive, stereotypes that offend, and the like are now flagged by audiences and removed by creators."
WSJ notes that, "one obvious pitfall of reducing art to surveys and data is that it gives producers and executives too much leverage over the creatives they rely on to generate hits." "I think the creative vision still takes precedence," said NBC's Barry. "An authentic vision comes across much more favorably than something that feels manufactured."