Entertainment industry veteran Charles Rivkin is replacing Christopher Dodd this week as the MPAA chief. While the position has historically faced numerous challenges, such as managing consensus among the six major Hollywood studios, Rivkin takes the helm as the industry contends with a growing list of new hurdles: the MPAA has yet to take a stance on the debate over net neutrality rules, Silicon Valley is a growing force in Washington, digital platforms and changes in consumer behavior are impacting theater attendance and traditional distribution models, and media continues to battle global piracy.
Rivkin, who most recently served as Assistant Secretary of State for Economic and Business Affairs and was U.S. Ambassador to France and Monaco under President Obama, worked in media for more than 20 years, including CEO positions at The Jim Henson Company and Wildbrain. He enters his new role at the Motion Picture Association of America as AT&T's acquisition of Time Warner is pending government approval and the impact of Silicon Valley continues to be felt in Hollywood.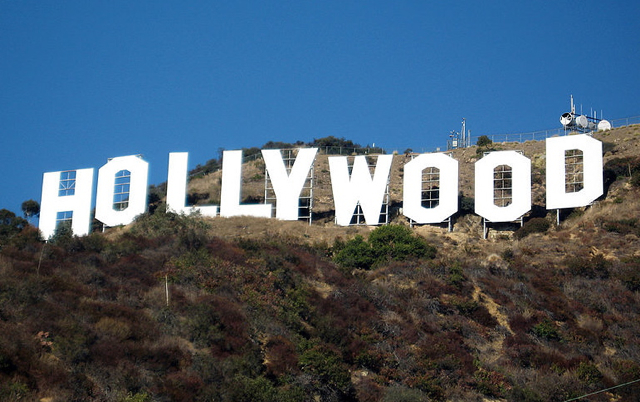 "The MPAA doesn't have the kind of influence it once did as tech giants such as Google and Facebook have increased their clout in Washington," suggests the Los Angeles Times.
One of Rivkin's priorities will be to improve anti-piracy efforts. "Under Dodd, who will stay at the organization until the end of the year, the MPAA waged successful battles against piracy on several fronts," notes the LA Times, but the group also experienced failure of the Stop Online Piracy Act, which was defeated by Google and other tech companies.
"More recently, Dodd and the MPAA forged an unlikely partnership with technology companies including Netflix and Amazon to combat copyright theft around the world. How those efforts will unfold remains to be seen, but building on that pact (known as ACE) by forging alliances with Silicon Valley will be key."
An additional wrinkle to this critical period of transformation is the uncertainty Hollywood faces by President Trump's administration and the potential impact on public advocacy and Washington lobbying.
"As a studio official notes, the model is changing, and what's needed ever more is to be nimble in messaging, communications and content," reports Variety. "Garnering the public's attention has proven to be especially difficult on issues like piracy and copyright — even after years of efforts to create public service campaigns and mobilize grassroots groups. In D.C., the MPAA faces an ever more potent field of competing industry interests."
Topics:
Amazon
,
AT&T
,
Barack Obama
,
Box Office
,
Charles Rivkin
,
Christopher Dodd
,
Disney
,
Facebook
,
FCC
,
FOX
,
France
,
Google
,
Hollywood
,
Home Video
,
Jack Valenti
,
Monaco
,
Movie
,
MPAA
,
Net Neutrality
,
Netflix
,
Paramount
,
Piracy
,
Silicon Valley
,
Sony
,
SOPA
,
The Jim Henson Company
,
Theater
,
Time Warner
,
Universal
,
Warner Bros.
,
Washington
,
Wildbrain