Netflix can be credited with bringing over-the-top (OTT) streaming services to the viewer's attention, most notably with its 2013 debut of the acclaimed series, "House of Cards." OTT content is growing by leaps and bounds and was the focus of an HPA Tech Retreat panel on "Post in the Era of Over-the-Top," moderated by Entertainment Technology Consultants' Loren Nielsen. The panel, which examined how companies are creating and finishing content in a new era of streaming and mobile, included Stephen Beres of HBO and Sara Duran-Singer of Netflix.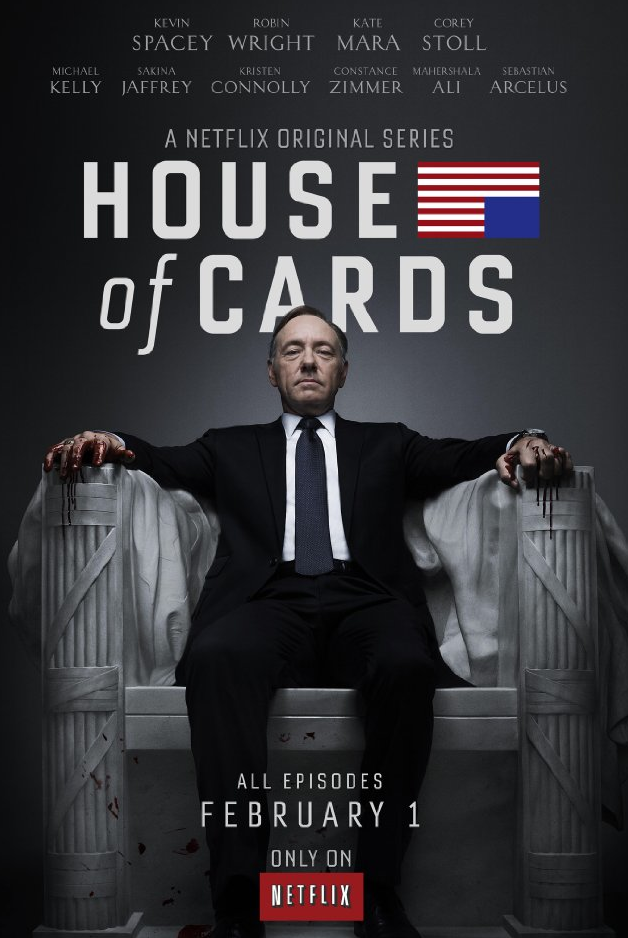 Duran-Singer described her company's growth. In 2014, the company launched 28 new shows. "This year we're doing 70 and next year, we're slated to do 20 more each year," she said. "So it'll be 90 in 2016 and then 110."
With 58 million subscribers, Netflix is focused on being a global streaming company. New launch plans include Australia, New Zealand and Japan.
Beres reports that HBO is considering delivering more than one episode at a time. "It's something every content purveyor is considering," he noted. "I think that the impact that Netflix has made in the viewership market by doing bulk content delivery to the viewer has made everyone question whether our approach is still relevant."
But he still believes that the staggered release of episodes is a valid method. "Get people talking with the first few episodes, get the social going and then you build the audience over time," he explained. "Those are facts we know are true about delivering content in a more staggered fashion. What we like about doling it out over time is that it gives you time to contemplate individual episodes, especially with complicated dramas."
"It's not HBO, it's TV" has new meaning since the company announced its plans to stream its content. "It's fair to say that a very good number of people now enjoy HBO on a nonlinear platform, be it Xbox, a mobile device or a connected TV," said Beres.
HBO works to maintain its "publicly accepted hallmark of image and story quality." That includes continuing to acquire projects in 35mm film as well as digital cameras.
"We pay less attention to metrics and numbers and more to looking at the images," he said. "Does it evoke that sense of something you could see on HBO?"
For Netflix's delivery to 50 territories, versioning is not as onerous as it sounds. "The subtitles and dubs are built into the workflow," according to Duran-Singer. Producing a satisfying experience for 50 different cultures and languages, however, has its challenges. "We're not just a U.S. streaming company. That being said, we don't edit for content or change our content. We're trying to appeal with international casting so it's worldwide content."
High resolution, said Beres, is a foregone conclusion. "Within less than 5 years, you won't be able to buy a camera that doesn't shoot 4K," he suggested. "But I think that value for dollar comes in more so with color and contrast than with resolution. If you like the picture more, that's the creative vision. If it's a better aesthetic, we'll realize it in a meaningful way — not just on our OTT service but on our linear service's 140 million subscribers."
Topics:
4K
,
Australia
,
Distribution
,
Entertainment Technology Consultants
,
HBO
,
Hollywood Post Alliance
,
House of Cards
,
HPA Tech Retreat
,
Indian Wells
,
Internet
,
Japan
,
Loren Nielsen
,
Mobile
,
Movies
,
Netflix
,
New Zealand
,
Original Content
,
OTT
,
Post Production
,
Production
,
Sara Duran-Singer
,
Stephen Beres
,
Streaming
,
Television
,
TV Shows
,
Video
,
Xbox