The huge quantities of metadata generated by over-the-top programming poses an opportunity for new revenue streams, said Siemens executive Steve Wong and media tech consultant Christy King at an HPA Tech Retreat panel on "Big Data, Big Dollars for Post in an OTT World." Wong noted that a tremendous amount of data about a production is generated through production, from scriptwriting software through scheduling and budgeting. That's why it frustrates him that nearly everyone has been served irrelevant ads online.
"We know so much about you," said Wong. "If I can capture that information, I can use it in a predictive way for pre-roll ads based on what you're looking at." Therein lies the opportunity for post houses. "Why not offer your clients if you're in post, that capability," he said, noting that most content creators are overwhelmed by the idea of culling their own metadata. "I think that's your opportunity."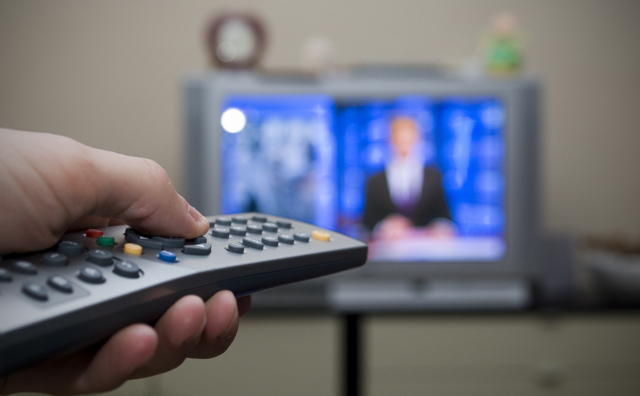 King enumerated her "values of data." "Metadata captured during a production becomes a revenue opportunity at distribution," she said. "Metadata during production can better inform creative on what resonates with audiences, improving distribution opportunities. It also improves ads/sponsor ties, relevance connections in social media; recommendation lists; and international distribution."
"The more standards worked out in the workflow and distribution process will make it possible for data to be more useful to people in the industry," she concluded. "It's a sheer scale issue. A lot of data is thrown out because there is too much of it."
Wong noted how metadata has exploded from simple title, actors, genre and description to a wealth of information. "Today, the movie studio can license the movie but also license the metadata rights to ad servers," said Wong. "Even on the producer's side, you sign a SAG agreement with the actor, but now you can also negotiate a percentage of other revenue."
King noted that she's starting to see "people looking at the data around titles that already exist and doing something with it." "Knowing what metadata is there that you have rights to use that helps you in distribution," she said, also noting how complex genres have become.
Referring to an article in The Atlantic that looked behind Netflix's recommendation engine, she reported that Netflix now recognizes [over] 70,000 discrete genres. "That helps them string together relevance," she said. "When they see repeats of patterns, they can hone in on the details to get closer to that relevance."
Canvs has a team of linguists to detect emotionality behind words. "They decided to discover 4 million different emotions to give businesses something actionable to work with," said King. "They have created 56 categories, and the volume of the emotions are graphed by time and other variables, so Canvs clients can burrow into a scene or moment when people are responding."
To create a business on culling and identifying metadata, suggests King, appoint a content champion, most likely a senior executive, likely a CMO or chief digital officer. "Know customers through data," she continued. "Mine it to learn about target audiences, then create and deliver relevant content. Invest in content marketing capabilities, including analytics, and measure to optimize because content can be optimized based on the right data."
Related:
Leon Silverman Hands Reins of Hollywood Professional Association to Seth Hallen, Press Release, 2/18/16
Hollywood Post Alliance Gets New Leaders – And New Name, Variety, 2/17/16
Topics:
Advertising
,
Analytics
,
Big Data
,
California
,
Canvs
,
Christy King
,
Data Mining
,
Distribution
,
Hollywood Professional Association
,
HPA Tech Retreat
,
Indian Wells
,
Licensing
,
Metadata
,
Movie
,
Netflix
,
Online Ads
,
OTT
,
Post Production
,
Pre-Roll Ads
,
Production
,
Recommendation Engine
,
SAG
,
Siemens
,
Social Media
,
Steve Wong
,
Television
,
TV Show
,
Video