ETC's director of adaptive production Seth Levenson described the USC think tank's array of projects under this umbrella, which include archiving, blockchain, and visual effects standards. The working group on archiving, co-chaired by Paramount Pictures senior vice president asset management Andrea Kalas, is developing best practices for cloud preservation. Levenson pointed to the white paper on "Guidelines for Digital Audio-Visual Assets in the Cloud," which in part focused on fixity, or getting out the same assets that were uploaded.
ETC@USC is continuing the conversation with Motion Pictures Laboratories (MovieLabs), said Levenson, and currently identifying deliverables in the next six months. "We were fortunate to have a number of cloud providers and their storage products in the working group," he said.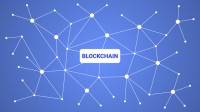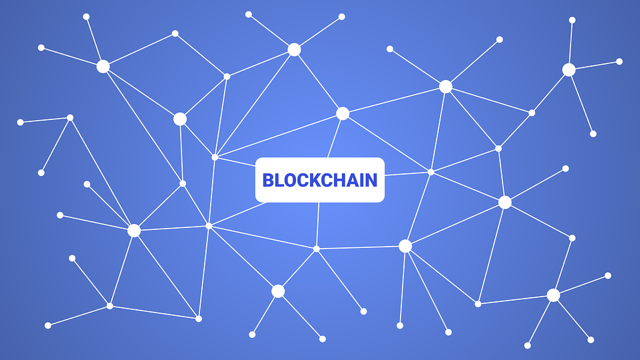 Looking forward, the archiving project will look at preservation strategies aligned with IP issues, including duty of care, fixity in support of verifiable IP, access and security. With regard to security, the idea is to ensure sufficient protections are in place to control access to an asset as well as avoid theft and control how encryption and fixity interact.
The blockchain working group, co-chaired by Cisco's senior solutions architect Randy Zhang, also published a white paper, "Consortium Shared Identity (CSI) Over an Enterprise Blockchain." "The next deliverable will be a proof-of-concept demonstrating the viability of the concepts in the white paper," said Levenson, who noted that blockchain can be used to "let workers on a production manage their identities but also share it across a production."
"Once your identity is certified by a third party, you're added to the blockchain and can be given access to cloud resources, shared across all the members of the consortium," he added.
The VFX Standards Working Group, chaired by Universal Pictures director of production technologies Horst Sarubin, is working on a set of VFX delivery standards and best practices. "This is our largest group, comprised of 41 companies, 12 content creators and 29 large VFX vendors," said Levenson, who explained that the group is also working closely with the Visual Effects Society (VES).
"The goal is to try to wrangle standards to manage all the VFX assets being generated in most productions now, for any film, not just heavy VFX films," noted Levenson.
Next steps include an examination of provenance, to "track the physical journey of a digital asset from its point of creation through to ingest into a digital archive, to ensure its authenticity" as well as time tracking to follow the on-set and on-location of staff via blockchain and GPS. ETC also recently started a Real-Time Rendering subcommittee chaired by Warner Bros. Entertainment staff engineer Andy Biar, virtual production software lead in the emerging technology & strategic innovation team.
Levenson pointed out that, although ETC is not a standards body it has been the source of a number of standards including IMF and C4. "The best practices in VFX standards could be handed off to SMPTE, for example," he said, to applause by SMPTE president Pat Griffis in the audience. Levenson also reached out to the HPA Tech Retreat audience: "We would love all of your participation in the working groups."
Topics:
Adaptive Production
,
Andrea Kalas
,
Andy Biar
,
Archiving
,
Blockchain
,
C4
,
Cisco Systems
,
Cloud
,
CSI
,
Encryption
,
ETC@USC
,
Fixity
,
GPS
,
Horst Sarubin
,
HPA Tech Retreat
,
IMF
,
Intellectual Property
,
Paramount Pictures
,
Pat Griffis
,
Randy Zhang
,
Seth Levenson
,
SMPTE
,
Universal
,
Virtual Production
,
Vision 2030
,
Visual Effects Society
,
Warner Bros.