After announcing that it planned to end third-party cookies for its Chrome Internet browser in early 2022, Google advanced the date to late 2023 in response to pushback from advertisers, privacy advocates and regulators. The company said the delay of almost two years will allow more time for these groups to adapt to new technologies it's developing that will continue to allow targeted advertising. The issue highlights the tension between the $455 billion online advertising world and Big Tech's attempts to add more privacy.
The Wall Street Journal reports that, similarly, "Apple has rolled out several major privacy updates for its devices this year, including a requirement that all apps get users' permission to track them." Critics say the companies are taking these moves simply to "strengthen their own ad businesses." The European Union added the plan to remove cookies to an ongoing investigation into Google's potential abuse of its dominant position in advertising technology.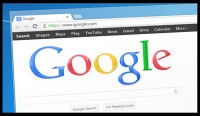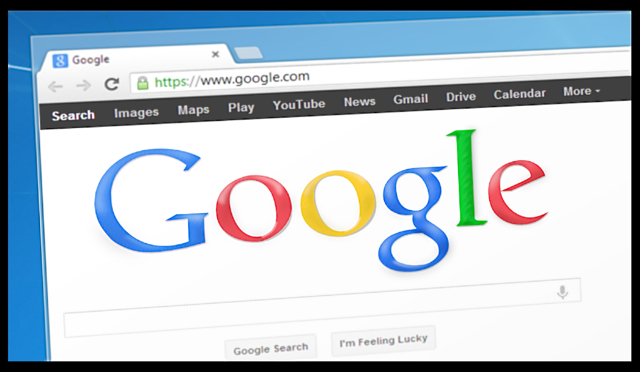 Google agreed to alert the UK competition watchdog 60 days in advance of removing cookies. Google's plan to remove cookies was also discussed in an antitrust lawsuit brought by Texas and nine other U.S. states in December.
R/GA global head of media Ellie Bamford noted that Google "underestimated the fear that marketers had about what this would mean and the level of preparedness marketers need to have." One of Google's potential replacement is FLoC, which lets advertisers target cohorts of users with similar interests. Early technical testing began in April but "has been slow."
Google now says advertisers can purchase ads for FLoC in Q3, after earlier stating it would be ready by Q2. Although Google says FLoC is "at least 95 percent as effective as cookie-based targeting," most advertisers are dubious about that claim. Mozilla's Firefox and Brave have already stated they will not support FLoC, and the Electronic Frontier Foundation said FLoC could "be misused to help with device fingerprinting, a technique to identify specific web browsers without relying on cookies."
CNET reports that Chrome engineering director Vinay Goel said the slowdown on removing cookies was to "move at a responsible pace, allowing sufficient time for public discussion on the right solutions and for publishers and the advertising industry to migrate their services." CNET also notes that, "all Chrome's top rivals, including Apple's Safari, Mozilla's Firefox, Microsoft's Edge and Brave Software's Brave, take more aggressive measures at stopping tracking than Google."
For use with Chrome, browser extensions Ghostery, DuckDuckGo, Privacy Badger and uBlock Origin "are designed to block trackers."
Google is concerned that "moving too fast" will encourage "sneakier tracking methods" such as fingerprinting, which gathers browser configuration details to identify individuals. First-party cookies which reminds the user what's in his e-commerce shopping cart, for example, are "a thorny issue for Google" because it has properties such as search and YouTube "that let it set first-party cookies," giving it "privileged status" for its online advertising business.
Goel stated, however, that the company's "Privacy Sandbox technologies will not give preferential treatment or advantage to Google's advertising products or to Google's own sites."
Related:
Google Ad Business Faces Heat as DOJ Extends Trump-Era Probe, Bloomberg, 6/28/21
Topics:
Advertising
,
Antitrust
,
Apple
,
Big Tech
,
Brave
,
Brave Software
,
Browsers
,
Chrome
,
Cookies
,
DuckDuckGo
,
EFF
,
Ellie Bamford
,
European Union
,
Fingerprinting
,
FLoC
,
Ghostery
,
Google
,
Microsoft Edge
,
Mozilla Firefox
,
Privacy
,
Privacy Badger
,
Privacy Sandbox
,
R/GA
,
Safari
,
Targeted Ads
,
uBlock Origin
,
Vinay Goel