Mobile games are gaining in popularity, and AAA game publishers, Apple, Google, and smartphone OEMs are responding. The space will only grow as chips from Qualcomm and MediaTek enable mid-range smartphones to offer gaming. Asus, Black Shark, Nubia, Razer and others have already launched gaming-centric phones. In this environment, Google — concerned that smartphones will be powerful and predictable enough for Android game developers — may be developing a Game Device Certification program.
XDA Developers, in an exclusive but as of yet unsubstantiated report, says it first heard about the program in July, from a "trusted source." Now, it adds, a sneak peek of "the most recent version of Google's GMS Requirements for OEMs/ODMs … enumerates the technical requirements that smartphone OEMs/ODMs must meet in order to be allowed to pre-install GMS, or Google Mobile Services, as per a commercial agreement between Google and the OEM/ODM."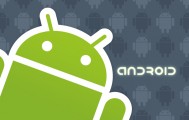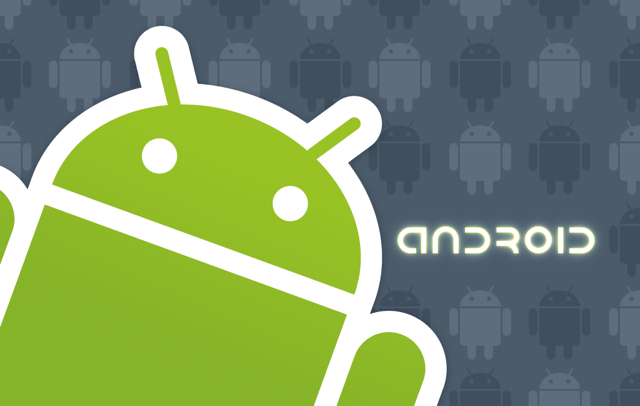 It dubs the document "analogous to the Android Compatibility Definition Document (CDD)."
Although this latter document is not publicly available, XDA Developers obtained a copy of it, in version 7.0, and read about "the additional Android 'Platform Requirements' that devices must meet in order to receive approval to use GMS." That included the new "Gaming Device Certification" technical requirements to be met "if the OEM/ODM wants to declare that the device has received game device certification."
Among those details, Google stated that such devices must "provide a modern, up-to-date high-performance GPU and display APIs, and enable reasonable frame introspection." More specifically, "certified gaming devices must support version 1.1 of the Vulkan Graphics API, pass the latest OpenGL ES/Vulkan graphics conformance tests provided by Khronos, and meet other requirements related to Choreographer and SurfaceFlinger."
With regard to "reasonable memory behavior, Google wants OEMs/ODMs to ensure that gaming devices allow apps to allocate at least 2.3GB of memory before they're killed by the system."
In an attempt to connect the dots, XDA Developers notes that a LinkedIn job application for a Developer Relations Program Manager for "Android Game Device Certification" seems to have been filled by Peter Cardwell in May, showing that "the program is definitely new."
The team, says XDA Developer, is "tasked with creating test suites and workloads to demonstrate compliance with the new program."
Google has not publicly announced the program.
Topics:
Android
,
APIs
,
Apple
,
Asus
,
Black Shark
,
Choreographer
,
Developers
,
Game Device Certification
,
Gaming
,
Google
,
Google Mobile Services
,
GPU
,
Khronos
,
LinkedIn
,
MediaTek
,
Mobile
,
Nubia
,
ODMs
,
OEMs
,
OpenGL
,
Peter Cardwell
,
Pixel
,
Publishers
,
Qualcomm
,
Razer
,
Smartphones
,
SurfaceFlinger
,
Vulkan Graphics API