Google plans to introduce a new ad-blocking tool for its Chrome web browser in 2018, and is giving publishers at least six month's notice to prepare. According to sources, the new default setting will appear on desktop and mobile Chrome versions and will prevent ads from popping up on websites known to create a bad advertising experience for users. Google's new "Ad Experience Reports" will let publishers know if their website hosts such "bad experience" ads and will detail how to fix the problems.
The Wall Street Journal reports that sources say, "the tool will be provided before the Chrome ad blocker goes live." The Coalition for Better Ads (of which Google and Facebook are members) has identified "unacceptable ad types," and released an initial list in March, which included "pop-ups, auto-playing video ads with sound and 'prestitial' ads that count down before displaying content."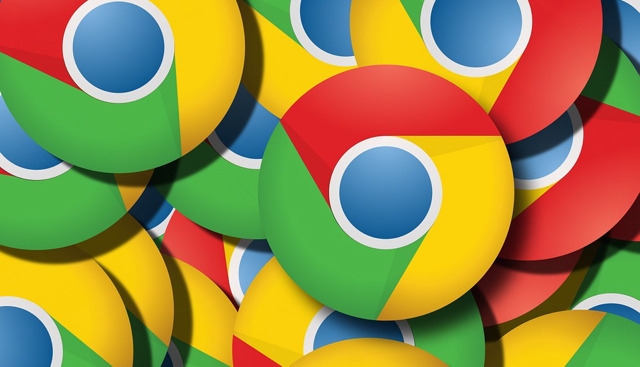 Although users will be pleased such ads are blocked, the move "also threatens a vital source of revenue for publishers," and "some media companies are wary of Google's tool impacting which of their ads make it through to users."
Google, which describes the tool as an advertising filter rather than blocker, draws a comparison to "existing features in Chrome designed to block pop-up windows and to offer users warnings before they visit pages with harmful software known as malware."
About 26 percent of U.S. Internet browsers use some kind of ad blocking software currently, says the Interactive Advertising Bureau, so Google's move could also be seen as "defensive" although parent company Alphabet makes 88 percent of its $90 billion revenue from online ads. By offering its own filter, Google hopes to forestall the growth of other ad blocking tools and wield more control over which ads get blocked.
NetMarketShare reports that Chrome has captured "nearly 60 percent share across mobile and desktop devices." Google also debuted Funding Choices, a tool "designed to combat the effects of ad blockers offered by other companies," by presenting a message telling users to disable the blockers to see the content or pay for a "pass" to remove all ads.