Google is delaying plans to phase out third-party ad tracking cookies on its Chrome browser until late 2024. The move will have broad ramifications as to how ads are targeted on websites. The Alphabet unit has been working under its Privacy Sandbox initiative since 2019 to find less intrusive alternatives to cookie-tracking technology. Google has been working with developers, publishers, marketers, regulators and advertisers to test its cookie alternative, and says feedback indicates more time is needed to test and evaluate the Privacy Sandbox before it's phased-in to Chrome worldwide.
Google originally said it would end Chrome support for cookies by early 2022, then announced in June 2021 it would extend that timeline due to regulatory pressure, specifically its "engagement" with the UK's Competition and Markets Authority (CMA).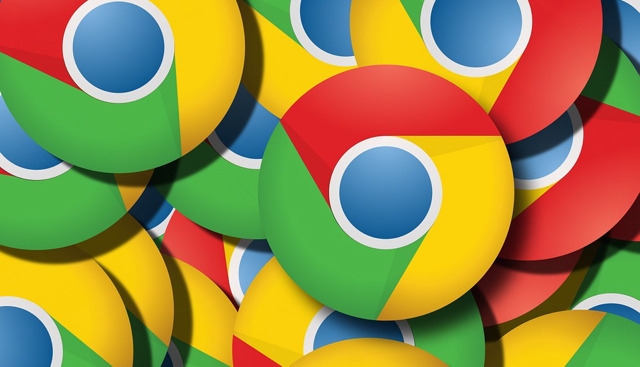 As recently as April, Google was discussing the new ad stack potentially going into effect in the second half of 2023. But in a blog post last week, Privacy Sandbox VP Anthony Chavez announced expanded testing and the latest delay.
Chavez also referenced Google's "commitment to the CMA to ensure that the Privacy Sandbox provides effective, privacy-preserving technologies and the industry has sufficient time to adopt these new solutions." He said the company's "deliberate approach to transitioning from third-party cookies ensures that the web can continue to thrive, without relying on cross-site tracking identifiers or covert techniques like fingerprinting."
"Google is deep into testing a new set of APIs that it claims can strike a balance between preserving privacy and continuing to enable the online advertising economy that is the core of its business," The Verge writes. "Developers have access to test the APIs on their sites and in apps now" and it is already enabled for a limited number of users running a beta version of Chrome.
Google's move to phase out cookies echoes Apple's decision to block advertiser access to user data on iOS, a change that upended the digital ad market when it was implemented last year.
This second delay comes as the industry — from advertisers to social media platforms and  e-commerce companies — continue their struggle to adapt to Apple's consumer privacy change, "which reduces targeting capabilities by limiting advertisers from accessing an iPhone user identifier," says CNBC, noting "Facebook said the changes will end up costing it $10 billion this year."
Bloomberg points out that not everyone views the privacy changes as altruistic, writing that "at a time when tech giants are facing mounting antitrust scrutiny, some experts are concerned Google's move to do away with cookies could increase its power in the market for digital advertising, where it already plays a dominant role."
Topics:
Ad Tracking
,
Advertising
,
Alphabet
,
Anthony Chavez
,
Antitrust
,
Apple
,
Chrome
,
CMA
,
Developer
,
Digital Ads
,
E-Commerce
,
Facebook
,
Fingerprinting
,
Google
,
Internet
,
iOS
,
iPhone
,
Privacy
,
Privacy Sandbox
,
Publisher
,
Regulator
,
Social Media
,
United Kingdom