Google is advancing to the next stage of trials for its Privacy Sandbox — a  proposal centered on advertising relevance and measurement. The new Sandbox ad targeting tech stack is under consideration as a replacement for the tracking-based cookie approach that has been the norm in Chrome. Described as a revenue-friendly user privacy enhancement, the new stack is being discussed as potentially going into effect in the second half of 2023. Starting last week, developers could begin global testing of the Topics, FLEDGE, and Attribution Reporting APIs in the Canary version of Chrome.
Per a blog post by Chrome Privacy Sandbox product director Vinay Goel, Google will "progress to a limited number of Chrome Beta users as soon as possible. Once things are working smoothly in Beta, we'll make API testing available in the stable version of Chrome to expand testing to more Chrome users."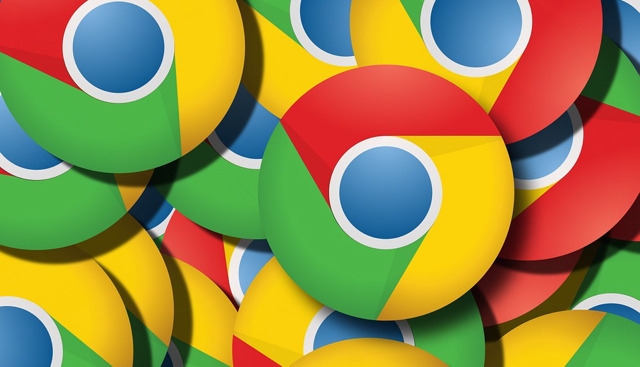 After the company verifies the APIs are working as designed, "we'll make them broadly available in Chrome, allowing more developers to integrate, evaluate and provide feedback as we continue to optimize them for their use cases."
The Sandbox proposal consists of multiple components, including Topics, Google's concept for "interest-based ad targeting" which involves browser-based tracking of consumer online activity (replacing FLoCs, which TechCrunch describes as "the much criticized antecedent Google recently abandoned") — and FLEDGE, Google's approach to marketing to targeted audiences while getting around what might be described as "individual-level user tracking."
"As well as being complex and acronym-ridden, Google's Sandbox plan has attracted no shortage of controversy," TechCrunch reports, noting that "antitrust regulators in Europe stepped in following complaints from publishers and advertisers who argue that Google's plan to deprecate tracking cookies will simply entrench its market power."
After obtaining commitments from Google as to how it will develop Sandbox (and gaining the company's assent for the appointment of a monitoring trustee), the UK's Competition and Markets Authority (CMA) "signed off on letting the project proceed last month — paving the way for continued development and another batch of Sandbox trials to go ahead" while EU regulators continue to scrutinize the plan.
VentureBeat reports that the Sandbox initiative "is advancing in tandem with the growth of the global data privacy software market, which researchers valued at $1.68 billion in 2021, and anticipate will reach $25.85 billion by 2029 as more organizations attempt to get to grips with international data protection laws."
Alphabet's Google isn't the only company attempting to navigate the increasingly complex waters of international data protection regulation. Meta Platforms engineers recently shared some of techniques for minimalizing the consumer data it collects, including its Anonymous Credentials Service (ACS), "which enables the organization to authenticate users in a de-identified manner without processing any personally identifiable information," VentureBeat writes, adding that last year "Apple released the App Tracking Transparency (ATT) framework as part of iOS 14, which forces Apple developers to ask users to opt-in to cross-app tracking."
The Google Privacy Sandbox is credited with giving users greater transparency over the information collected along with the ability remove interest-based data at will.
Topics:
ACS
,
Advertising
,
Alphabet
,
Antitrust
,
App
,
Apple
,
Chrome
,
CMA
,
Code Stack
,
Consumer Privacy
,
Cookies
,
Customer Tracking
,
European Union
,
Google
,
Interest Tracking
,
International Law
,
iOS 14
,
Measurement
,
Meta Platforms
,
Privacy
,
Privacy Sandbox
,
Publisher
,
Regulation
,
United Kingdom
,
Vinay Goel