Facebook purchased WhatsApp for $22 billion in 2014 but has not yet earned revenue from it. The encrypted messaging service, free to its 2+ billion global users, now has a plan to monetize services. Rather than storing and handling customer data on their own, businesses will soon be able to do so via Facebook's servers. In addition to hosting, businesses will also be offered options to market products through WhatsApp catalogs and Facebook shops and checkout carts, all for small fees.
The Wall Street Journal notes that, "the focus on facilitating user-initiated purchases and customer service through messaging stands in contrast to the core Facebook business model of selling targeted ads." But WhatsApp chief operating officer Matthew Idema stated that, "the opportunity is big and different from ads." "Hundreds of billions of dollars are spent every year by businesses to support customer service," he added.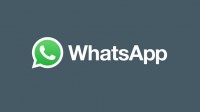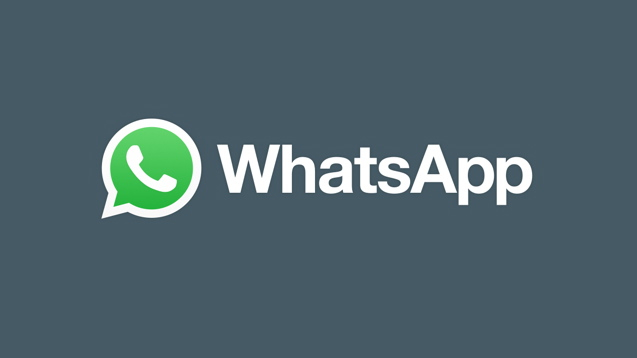 Facebook tried — and abandoned — to apply "its core advertising business upon the encrypted messaging app, which was built without the data collection and targeting capacities that drive both Facebook and Instagram marketing."
The new plan to focus on "commercial interactions" mirrors how many users in developing nations have "adapted the platform to commerce and customer service, and the company has sought to accommodate them." Idema revealed that 175+ million people "message WhatsApp business accounts every day."
WSJ states that, "if WhatsApp can render itself as an indispensable channel for sales, it would be in a position to charge minuscule sums — perhaps fractions of a penny — to businesses every time they interact with customers on its platform," which could add up to significant profits.
Whereas WhatsApp "has long cultivated a reputation for stridently protecting its users' privacy," however, with e-commerce "planned integrations with Facebook's other platforms mean some details of a WhatsApp user's shopping habits will likely be shared with Facebook's other platforms, feeding the parent company's overall behavioral data-collection operation."
According to D.A. Davidson & Co analyst Rishi Jaluria, the plan "might take it further into the marketing side" than past attempts to make money from businesses. "The strategy makes sense as long as they toe the line on privacy," he added.
Entrepreneur reports that, "WhatsApp Business … will allow customers to purchase products and pay through a chat, likewise, entrepreneurs will have the opportunity to provide customer service." It adds that "purchases will be made through Facebook Shop, a feature that will also be used on Instagram, starting next year." By integrating with Facebook services, "small entrepreneurs … will be able to manage their messages, sell and keep the inventory updated." Business users will be charged "for some services, including calls, video calls, and messages with end-to-end encryption."
Topics:
Advertising
,
D.A. Davidson
,
Data Collection
,
Data Privacy
,
E-Commerce
,
Encrypted Messages
,
Encryption
,
Facebook
,
Facebook Shop
,
Hosting Services
,
Instagram
,
Marketing
,
Matthew Idema
,
Messaging
,
Privacy
,
Rishi Jaluria
,
Social Media
,
Targeted Advertising
,
Video Calls
,
WhatsApp
,
WhatsApp Business