DoorDash, Lyft and Uber executives had already pledged $90 million to back California Proposition 22, exempting them from a new state labor law requiring gig workers to be reclassified as employees. But, said sources, political strategists told them they needed to spend even more to have a chance of passing the measure. Now, as we get closer to the November 3 election, backers have spent almost $200 million. A UC Berkeley poll found only 39 percent of likely voters support the measure and 36 percent are opposed.
The New York Times reports that, "people close to the campaign said they would want to see close to 60 percent approval in polling before they could breathe a sigh of relief." Uber and Lyft, publicly traded companies with a combined worth of $70.5 billion, have never made a profit — in fact, "they lose billions of dollars each year, and the pandemic has made turning a profit even more difficult."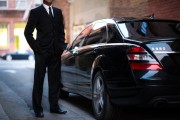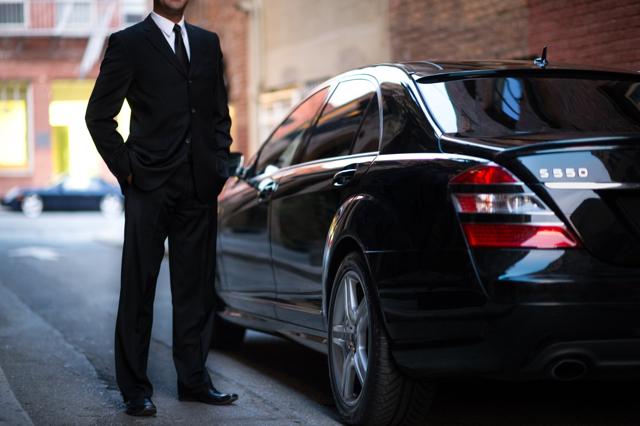 Without the passage of Proposition 22, these companies and others such as DoorDash, would have to shoulder the costs of healthcare and unemployment insurance. According to analysts "complying with California's gig-worker law could cost Uber, which lost $1.8 billion in its most recent quarter, as much as $500 million a year."
Should the measure fail, Uber said it will "cut off work for the approximately 158,000 California drivers who were active on the platform each quarter," leaving about 51,000 remaining drivers. It would also raise fares.
Last week, the California First District Court of Appeal "ruled that Uber and Lyft must treat their California drivers as employees under the new labor law … [and] the state attorney general and the city attorneys of San Francisco, Los Angeles and San Diego had sued the companies in May to enforce the law." Uber chief executive Dara Khosrowshahi stated that, if Proposition 22 wins, "where in California we can operate is a question mark, and the size and scale of the business will be substantially reduced."
To gin up support for the proposition, the Yes on 22 campaign tried to organized drivers, bombarding them (and riders) with push notifications and campaign ads. Some drivers have pushed back, with a lawsuit claiming "that the messages violated a state law that forbids employers to coerce their employees to participate in political activity."
The Yes on 22 campaign has also "forged relationships with high-profile advocacy groups, like Mothers Against Drunk Driving and the California chapter of the NAACP." Lyft spokeswoman Julie Wood stated that, "drivers want independence plus benefits by a four-to-one margin, and we're going to fight for them."
DoorDash spokesman Taylor Bennett added that, "support for Prop 22 is part of our commitment to protecting the economic opportunity that tens of thousands of Californians value and the access to delivery that so many restaurants rely on, especially at such a critical time."
Regardless of the fate of Prop 22, the battle will likely play out in other states, such as Massachusetts, which filed a lawsuit similar to California's.