Facebook's internal investigation into the recent data breach that affected 30 million user accounts has concluded that the hack was the work of spammers disguised as a digital marketing company, and not foreign nationals. Facebook believes the attack was initiated by a group of Facebook and Instagram spammers that intended to make money by means of deceptive advertising. The FBI is continuing its investigation into the hack, which is the worst security breach in the social network's 14-year history.
"We are cooperating with the FBI on this matter," said Guy Rosen, VP of product management for Facebook. "The FBI is actively investigating and have asked us not to discuss who might be behind the attack."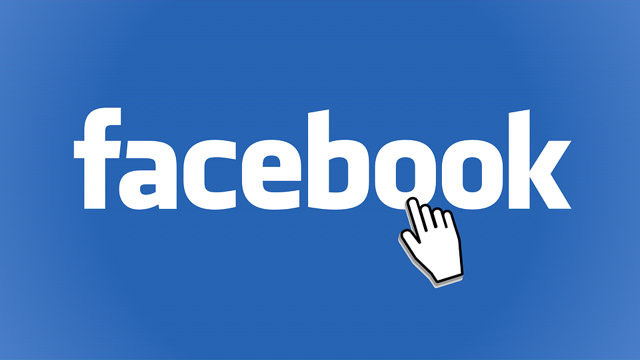 "The preliminary findings suggest that the hackers weren't affiliated with a nation-state," reports The Wall Street Journal. "Facebook's security team has been investigating the incident since Sept. 25, when it discovered that someone was downloading a large quantity of digital access tokens on the social network."
Motivation for the hack has been of major concern since "Russian and Iranian operatives have in the past used social media, including Facebook, to cause mischief in the U.S.," notes WSJ. "Other countries, including North Korea and China, have in the past been accused of cyberattacks for various purposes."
However, the goal this time is believed to be financial rather than ideological. Hackers reportedly did not steal personal messages, but focused on information such as phone numbers, email addresses, gender and relationship status.
"The extent of the personal information compromised by attackers delivered a blow to the public relations campaign Facebook has been waging to convince the more than 2 billion people who regularly use the service that it's serious about protecting their personal information," notes USA Today.