Stanford University released the findings of a study on the comments received by the FCC on its plan to end net neutrality. The FCC received millions of comments from bots that used real identities, making it difficult to determine authenticity. The research analyzed 800,000+ unique comments that were not obviously produced by bots to conclude they were overwhelmingly in favor of net neutrality. The New York attorney general is seeking to determine if false comments swayed legislators in their decision to end net neutrality.
The Verge reports that the Stanford University research was able to determine authentic comments by choosing those that were "semantic outliers" — in other words, "comments that were unique and not obviously produced by some form of automation." The study did not include comments filed via forms, but "when the researcher manually analyzed 1,000 of the comments, 99.7 percent were found to be against the FCC's proposed repeal."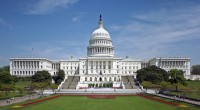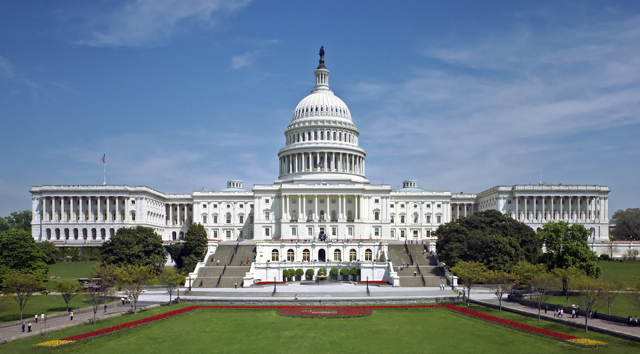 The researcher also "geotagged many of the unique comments," finding that "support for net neutrality was a geographically widespread," in both Republican- and Democrat-held regions. Those commenting also "clearly grasped the issue, and comments cited relevant legal issues like Title II of the Communications Act." At the time, the FCC said it would ignore comments that didn't provide a "serious" legal argument.
The New York Times reports that, according to sources, New York state attorney general Barbara Underwood "subpoenaed more than a dozen telecommunications trade groups, lobbying contractors and Washington advocacy organizations on Tuesday, seeking to determine whether the groups submitted millions of fraudulent public comments to sway a critical federal decision on Internet regulation."
She seeks to shine a light on the more than 22 million public comments received by the FCC, millions of which are of suspicious origin and used "seven popular comments, repeated verbatim," and all of which "broadly favored the telecommunications industry."
In September, NYT sued the FCC for digital records to trace the source of the public comments, and "the case is continuing." It notes that since so many comments were "falsely submitted under the names of real people," they amount to "mass acts of virtual identity theft."
Underwood's investigators "estimated that almost half of all of the comments — more than nine million — used stolen identities." Further, the research has "identified four buckets of apparently fraudulent comments, each of which appears to have been associated with a particular network of advocacy organizations, trade groups and consultants, including at least some on both sides of the debate."
According to sources, among those companies and groups subpoenaed are Broadband for America (a cable/telecommunications coalition), Century Strategies (founded by Ralph Reed, former director of the Christian Coalition) and MediaBridge (a conservative messaging firm). Underwood is "also seeking records from several pro-neutrality groups, including Free Press and Fight for the Future."
Topics:
Barbara Underwood
,
Bots
,
Broadband for America
,
Century Strategies
,
Christian Coalition
,
Communications Act
,
FCC
,
Fight for the Future
,
Fraud
,
Free Press
,
Geotagging
,
Identity Theft
,
Internet
,
MegaBridge
,
Net Neutrality
,
Ralph Reed
,
Research
,
Stanford University
,
Telecommunications
,
Telecoms
,
Title II