Facebook is working on a publishing initiative called News Tab that will deliver news content partly curated by a team of editors to the social platform's mobile app. The Silicon Valley company, which has primarily relied on algorithms to select news stories, plans to hire a team of experienced journalists to serve as editors and launch a test version of News Tab by the end of this year. "Our goal with the News Tab is to provide a personalized, highly relevant experience for people," said Campbell Brown, head of global news partnerships at Facebook.
"To start, for the Top News section of the tab we're pulling together a small team of journalists to ensure we're highlighting the right stories," she added.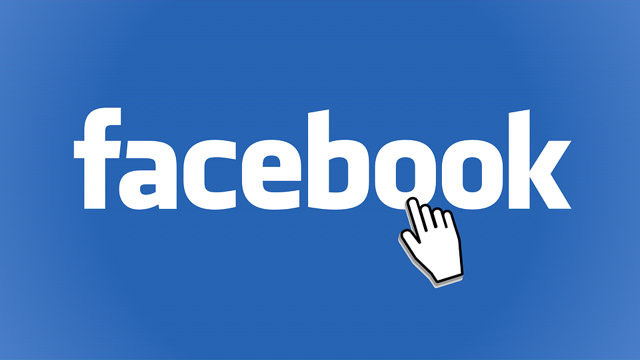 "News Tab is part of the company's effort to highlight real-time journalism and news," reports The New York Times. "It will exist outside of the News Feed, Facebook's never-ending stream of status updates and friend requests."
The move comes as Facebook attempts to restore its reputation following a series of problems involving the spread of misinformation, including Russia's manipulation of news to influence the U.S. presidential election and, more recently, China's disinformation campaign regarding the Hong Kong protests.
"The company has scrambled to hire security researchers and third-party content reviewers to deal with the proliferation of bad content," notes NYT. Meanwhile, Facebook chief exec Mark Zuckerberg "has overhauled the News Feed to focus less on news publishers and marketers, and more on personal interactions between users. As a result, Facebook is looking for other places on its network to show news."
Earlier this month, we reported that Facebook has been pitching the news feature to publishers with the goal of inking new content-sharing deals. Facebook has reportedly offered news outlets such as ABC News, Dow Jones and Bloomberg as much as $3 million to license headlines and article previews for deals that would last for three years.
According to Brown, most of the content available via the News Tab will use algorithms for sorting and ranking. "But she said training those algorithms to personalize content to people takes an enormous amount of data and time, which is why Facebook is hiring journalists to curate and surface some of the day's most important and pertinent news stories," explains NYT.
Other tech companies are adding human curation to their online news. "Apple, for example, has hired traditional journalists to edit and curate Apple News, its subscription news app. LinkedIn has also hired journalists to work on in-house editorial products."