Facing a Congressional hearing on the potential harmful effects of Instagram on teenage girls, Facebook announced it is pausing work on Instagram Kids, intended for children 13 and under. Facebook says it still plans to build a more age-appropriate Instagram but is holding off in the face of what has become a public relations crisis for the company. "This will give us time to work with parents, experts, policymakers and regulators, to listen to their concerns, and to demonstrate the value and importance of this project for younger teens online today," explained Instagram head Adam Mosseri.
Children are not allowed on Instagram (and certain other apps) due to federal privacy laws. NPR attributes the Instagram Kids pause directly to legislative pressure. Earlier this month, a trio of democrats led by Senator Ed Markey of Massachusetts with Representatives Kathy Castor of Florida and Lori Trahan of Massachusetts, sent a letter to Facebook CEO Mark Zuckerberg raising concerns about the new venture.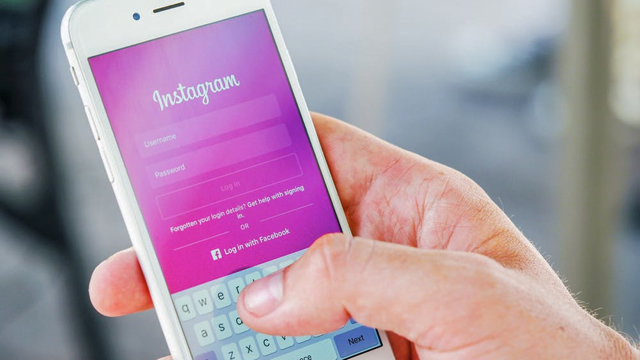 While stopping short of urging cancelation of Instagram Kids, the letter is pointedly critical, invoking "Facebook's past failures to protect children" and mentioning "evidence that using Instagram may pose a threat to young users' wellbeing." In May, the National Association of Attorneys General urged Facebook to "abandon" the plan.
Facebook is scheduled to have its global head of safety Antigone Davis testify September 30 before the Senate Commerce Subcommittee on Consumer Protection as a result of a Wall Street Journal report indicating Facebook knew of the harmful mental health effects Instagram has had on teenage girls.
"The revelations have set off a public relations crisis for the Silicon Valley company and led to a fresh round of calls for new regulation," writes The New York Times, which goes on to call the decision to suspend development of Instagram Kids "a rare reversal for Facebook." The social giant argued kids were using Instagram anyway so it would be a societal plus to introduce an age-specific variant of the photo-sharing platform.
NYT says Facebook's plan for Instagram Kids "would require parental permission to join, forgo ads and carry more age-appropriate content and features," with parents "able to control what accounts their child followed."
YouTube, owned by Google, has released a kid-friendly app that only plays demographically appropriate fare. YouTube CEO Susan Wojcicki took the opportunity of Facebook under fire to tout YouTube as a pro-social force. Speaking for the first time since the allegations of Instagram's alleged adolescent toxicity, Wojcicki said, "We certainly do see for a lot of really tough issues that YouTube can be a really valuable resource," reports Bloomberg.
Related:
Facebook's Effort to Attract Preteens Goes Beyond Instagram Kids, Documents Show, The Wall Street Journal, 9/28/21
Facebook Publishes Slides on How Instagram Affects Teen Mental Health, Engadget, 9/30/21