Facebook is testing Audience Direct, a self-service tool to help publishers sell video ads across websites and apps. Publishers list available video ad inventory, with prices, and marketers then log into the system and buy ad space, with Facebook's massive database allowing them to choose the types of users they hope to reach. Meanwhile, Google is launching a new tool that will help advertisers track online views more closely, and learn if such views led to a retail store visit.
The Wall Street Journal reports that Hearst, A&E Networks, Scripps Networks Interactive are all trying out Facebook's system with their advertising clients. Although "business terms are still evolving," Facebook is likely to "take a cut of revenue from the transactions it helps facilitate." This comes at a time when Facebook is reaching capacity with the number of ads it can run in News Feeds.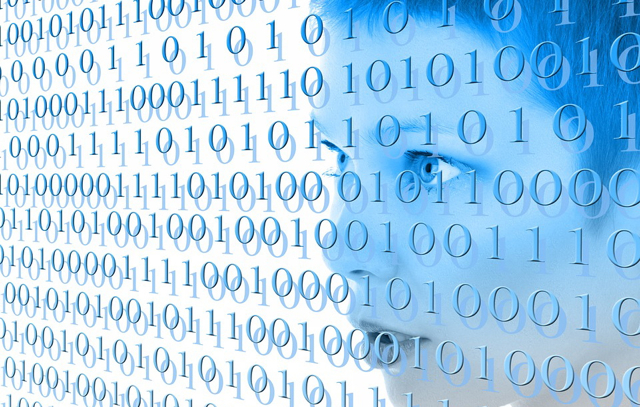 According to eMarketer, along with Facebook's licensing of original programming and sports as well as mid-roll video ads, the company could "win a bigger slice of a U.S. digital video ad market that touched $10 billion last year."
The system Audience Direct hopes to disrupt is currently mainly manual, as sellers and buyers negotiate and place orders via phone, email and fax. Other companies offer similar sales tools, but Facebook believes its "powerful targeting and tracking capabilities" will make it "potentially more lucrative and efficient for publishers."
Facebook executive Brian Boland says that Audience Direct "is designed to broker deals between marketers and individual media properties in a transparent fashion," and is distinct from Audience Network, "a product that allows marketers to target specific groups of users across a wide range of websites and properties."
Google is also giving advertisers "a slew of new ways to measure online spending and tie it to consumers' offline purchases," including tracking whether YouTube video ads lead to retail store visits, reports Bloomberg. Google Attribution is "a tool for marketers to track shoppers as they bounce among devices and Google properties, such as search, websites and video."
"Most people don't just click on an ad and buy a product," said Google executive Sridhar Ramaswamy. "We're able to create products that take advantage of the overall Google experience."
Google also updated a tool introduced in 2014 that adds up people who view online ads and then go to a brick-and-mortar store, revealing that "it has measured more than 5 billion store visits globally, and noted that people who click on search ads are 25 percent more likely to buy something inside a physical outlet."
With such "broader online tracking," Google is fulfilling specific advertiser demands and helping "stave off challenges from Facebook, which offers similar retail measurement features." Google is anticipated to rake in $73.8 billion in ad revenue this year, says eMarketer, a figure that represents one-third of total advertising spending. Facebook is expected to earn a figure that translates to 16 percent.
Related:
Facebook Claims It Has a Better Way to Prove Ads Work on Facebook, Wired, 5/24/17