Despite the widespread pushback against their privacy policies and lack of regulation, Facebook and Google are enjoying booming ad sales. According to industry analysts, robust consumer spending and the continued evolution from brick-and-mortars to online shopping is what's keeping digital ad sales healthy. At online advertising agency Merkle, associate director of research Andy Taylor noted that, despite its woes, Facebook — especially Instagram — continues to do well among advertisers.
Bloomberg reports that, according to Taylor, "our advertisers that have been on Instagram more than doubled their spend year over year." "Instagram could prop up Facebook growth for quite a while," he added. Kenshoo, which coordinates digital marketing spending for other companies, said that in Q4, "ad dollars on Instagram surged 120 percent from the same period in 2017."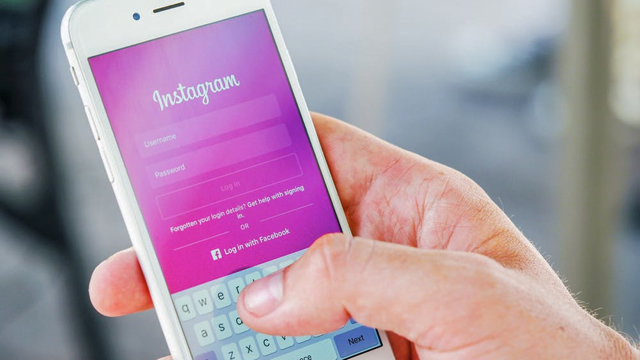 USB analyst Eric Sheridan stated that Facebook and Google continue to dominate the digital ad sector, which encompasses "more than half of marketing dollars spent in the U.S. last year," and equity analysts predicted the two companies "will post record revenue in the fourth quarter, which encompasses the holiday season and e-commerce bonanza of Black Friday and Cyber Monday."
With regard to earning reports, Facebook "will see sales surge 26 percent to $16.39 billion," and Google "is expected to expand revenue by 21 percent to $31.29 billion, according to analysts' estimate data compiled by Bloomberg." Amazon, a latecomer into digital advertising, is also growing rapidly, with Q4 revenue expected to be $71.93 billion, up 19 percent from a year earlier.
"Advertising will undoubtedly continue to be the fastest growing and highest-margin business for Amazon for the foreseeable future," said Macquarie analyst Ben Schachter, who estimated that the company's "Other" division (which includes advertising) will "see revenue jump 60 percent to $16 billion in 2019."
Amazon's growth, rather than diverting dollars from Facebook or Google, is instead "luring marketing dollars away from more traditional media formats, as well as online comparison-shopping services that lost traction in recent years." Twitter is also in growth mode, and "the average analyst estimate has the company reporting $869.1 million in revenue, up 19 percent from a year earlier." Schachter said, however, that Google will eventually compete with Amazon for search dollars, predicting that rivalry between the two ramping up.
Facebook's user growth in the U.S. and Europe also flattened, and "the company warned investors in July to expect slowing revenue growth and thinner margins, leading to a 20 percent drop in market value that the company still hasn't recovered from."