Facebook is going forward with its "video-first" strategy, including new "in-stream" video advertising. But it's also paying careful attention to brand safety, to prevent the kind of incidents that have bedeviled YouTube and other rivals. To do so, the company debuted monetization eligibility standards to provide clear guidance on the types of content permitted to be paired with advertising on the platform. Also specified are the types of publishers and video content creators who can earn ad revenue.
The Wall Street Journal reports that, "it would not place ads alongside content that focuses on tragedy, conflict or debated social issues, or that depicts acts or threats of violence, for example," and, further, that, "it will remove ads from content that fails to comply with its guidelines."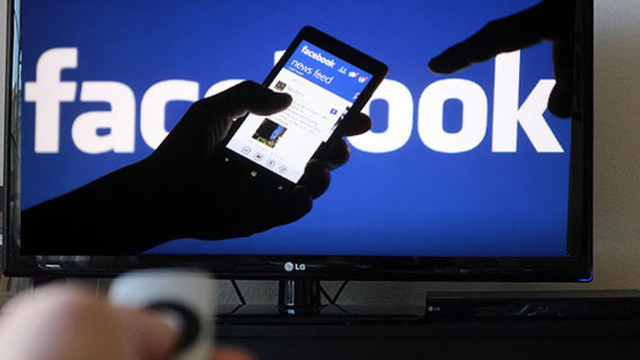 Because Facebook's ads "appear as stand-alone entries as users scroll through their news feeds," the company hasn't yet had to deal with some of the issues faced by its rivals. But with in-stream video ads, "advertisers are beginning to ask more questions about what types of content their ads might appear within across the social network."
"We take very seriously our responsibility to earn and maintain the trust of our advertiser partners — and give them the confidence they need to invest in us," said Facebook vice president of global marketing solutions Carolyn Everson. The company is testing in-stream video ad breaks "with hundreds of publishers," and "more than 10,000 publishers are now posting articles directly to Facebook using Instant Articles, which have gradually been allowed to carry more ads."
To assure brands, Facebook plans to provide advertisers "with post-campaign reports specifying which publishers' content their ads appeared in, across in-stream videos, Instant Articles and its Audience Network ad network product."
Advertisers will be required to "blacklist" specific publishers from ad buys "or to remove categories of publishers Facebook deems to publish 'sensitive' material." Facebook will also offer advertisers a tool to preview "which publishers' content their ads may appear alongside before their ad campaign begins."
"Facebook appears eager to settle advertisers' brand safety nerves before it begins ramping up its in-stream video ads more aggressively, even though those ads won't run during user-generated videos as on YouTube," concludes WSJ.