As the advertiser boycott of Facebook grows over its policy to allow hate speech, Facebook is showing the first signs of concern. Last week, its top advertisers — including Coca-Cola, Pfizer and Unilever — paused advertising to signal their displeasure over the social media platform's stance. In a virtual meeting, said sources, chief executive Mark Zuckerberg doubled down, telling these advertisers that he won't back down. Now communications chief Nick Clegg stresses the company is trying to curb hate speech.
The New York Times reports that, "Facebook also agreed to an audit by the Media Rating Council over its approach to hate speech." At another video meeting with advertisers, Facebook marketing head Carolyn Everson, public policy director Neil Potts and vice president for integrity Guy Rosen "took a more conciliatory tone, acknowledging clients' concerns about ads appearing next to hate speech and misinformation."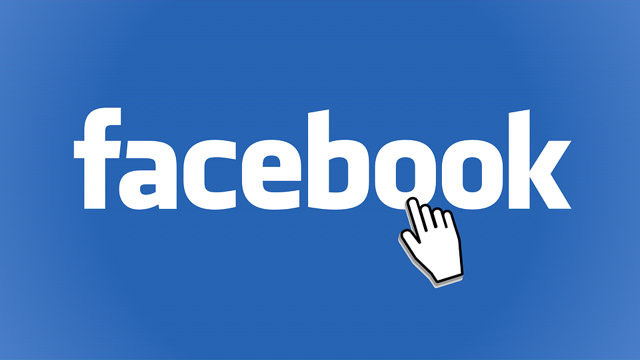 According to Anti-Defamation League chief executive Jonathan Greenblatt, "other companies are seeing this moment, and are stepping up proactively," noting "recent efforts from Reddit, YouTube and Twitch" to take down hate speech.
Facebook is, says NYT, at a "precarious point," having never "faced a public backlash of this magnitude from its advertisers, whose spending accounts for more than 98 percent of its annual $70.7 billion in revenue." Top advertising executive David Jones, who is a founding member of Facebook's client council, said the company's "intentions are good, but their judgment is poor."
"They're starting down a long slippery slope to being irrelevant," he added.
Facebook counters that it invested "billions of dollars in technology and employees to sort through content … agreed to a civil rights audit … [and] banned 250 white supremacist organizations." It added that its AI has resulted in "the removal of nearly 90 percent of hate speech before users report it."
More than 70 percent of Facebook's ad revenue comes from small businesses, so the ad boycott "may ultimately deliver more of a hit to Facebook's reputation than to its bottom line," but analysts said it "may create a trickle-down effect." Pathmatics reported that, "current boycott participants spent well over half a billion dollars advertising on Facebook last year."
The Wall Street Journal reports that advertisers antipathy towards Facebook stretches back at least to 2016 when it disclosed that it had "overestimated average viewing time for video ads on its platform for two years." An Ernst & Young audit in 2019 raised concerns on "how Facebook measures and reports data about video advertisements." The Cambridge Analytica scandal in 2018 led to "government probes and calls for stricter privacy protections online."
Marketers have also criticized "what some call a lack of commitment to brand safety" that would keep ads away from objectionable content.
"Marketers' dissatisfaction goes way back," said Joy Howard, chief marketing officer at Dashlane, which has joined the boycott. She added that, "her team was already trying to reduce reliance on Facebook over concerns about content even before the boycott call." Yet, Facebook's ad revenue continues to grow: $69.7 billion last year, "up from $55 billion in 2018 and $17.1 billion in 2015."
Related:
Is This The Beginning Of The End For Facebook?, Forbes, 6/30/20
Zuckerberg Said to Say of Facebook Ad Boycott: 'All These Advertisers Will Be Back' Soon Enough, MarketWatch, 7/2/20
Facebook Faces an Advertiser Boycott. Will Its Business Take a Hit?, The Wall Street Journal, 7/1/20
Zuckerberg Agrees to Meet With Groups Behind Advertising Boycott, Bloomberg, 7/1/20
Topics:
Advertising
,
Anti-Defamation League
,
Artificial Intelligence
,
Boycott
,
Cambridge Analytica
,
Carolyn Everson
,
Coca-Cola
,
Dashlane
,
David Jones
,
Ernst & Young
,
Facebook
,
Guy Rosen
,
Hate Speech
,
Jonathan Greenblatt
,
Joy Howard
,
Mark Zuckerberg
,
Media Rating Council
,
Misinformation
,
Neil Potts
,
Nick Clegg
,
Pathmatics
,
Pfizer
,
Reddit
,
Social Media
,
Twitch
,
Unilever
,
YouTube