Facebook is working with game engine Unity to build a dedicated, downloadable desktop gaming platform. The new platform will not require the intensive coding of Facebook's previous SDK, making it easier for game publishers to offer iOS and Android games on the desktop. Developers now have until August 31 to get "instant access" to an alpha version of Unity 5.4 needed to build and export games to Facebook's Web and desktop app. Facebook's move is seen as an attempt to regain gaming revenues lost to the mobile platform.
TechCrunch quotes Unity executive Elliot Solomon that, "integrating tools that provide effortless access to Facebook's network is a key part of helping developers find the success they deserve."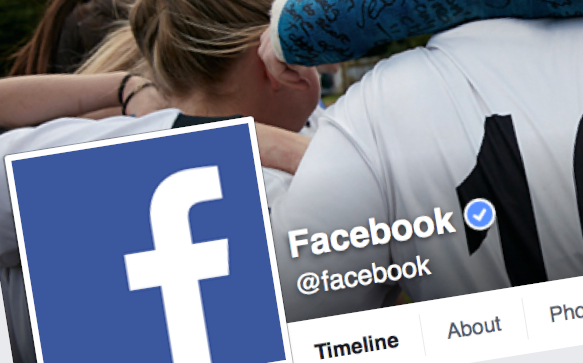 Facebook's social gaming revenue has been uneven. However, 650 million users play games on Facebook each month, and "new and revamped Facebook gaming platforms could restrengthen the social network's control over a huge part of how people use the Internet." Game developers have reaped over $8 billion from Facebook since 2010, $2.5 billion in 2015.
When Facebook first announced its downloadable desktop platform, it was dubbed the "Facebook Games Arcade," a name that's since disappeared in favor of the "new Facebook PC gaming platform."
Facebook, which partnered with Unity on Oculus VR game development, hasn't revealed many details about the new PC platform, but TechCrunch has learned that it will run on different types of PCs (not just Windows); be "uncluttered by other Facebook features like the News Feed" and "support the traditional casual Facebook games, mobile games ported from iOS and Android."
The new platform will also "likely support more 'immersive' hardcore games like you typically see on Steam or consoles," and offer discoverability. Facebook plans to offer a revenue split to game developers, "though it's unclear if it will deviate from the industry standard 30 percent it's used in the past." The company has "no plans for a limit on genres or specs."
In competing with Steam, Facebook "might start by focusing on more casual titles rather than the big console blockbusters" and "move in that direction eventually." Steam counts over 125 million monthly users, but Facebook's massive user base could help to attract game developers, especially if it can make it simple for them to port games to Facebook's platforms.