Online video giant YouTube, which already has a deal with Ticketmaster, is adding Eventbrite to its ticketing initiative. The new partnership will bring Eventbrite listings for live music performances to YouTube's Official Artist Channels on the video platform's desktop and app versions. Event listings and a "Tickets" button will appear below an artist's video so that fans can purchase tickets directly through Eventbrite. Through YouTube's deals with Eventbrite and Ticketmaster, the streaming video platform covers more than 70 percent of the ticketing market in the U.S.
"We'll continue to add new artists and venues of all sizes to our list in North America as well as expand globally," notes YouTube on its blog. "Live events continue to be a major source of revenue for artists, so we want to help artists keep fans updated on their upcoming shows and sell more tickets to live performances. YouTube's global audience also lets artists find new fans with 26 percent of millenials (44 percent of teens) claiming they discover live music events on YouTube, according to Nielsen."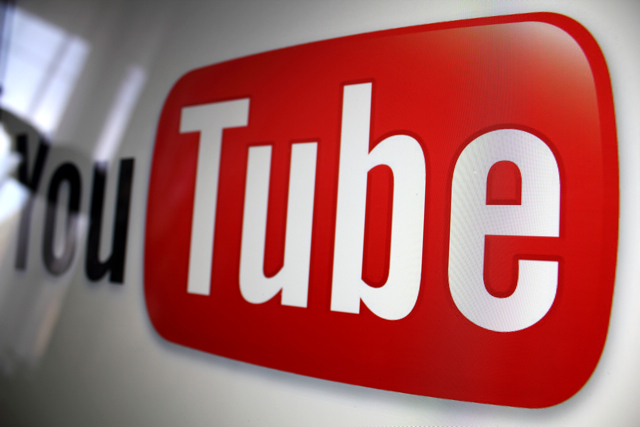 "That impulse to kinda-maybe check out a band after watching their music video will be even easier to act on now," suggests Billboard.
As of May, YouTube had about 1.8 billion logged-in monthly users. The new integration with Eventbrite will initially involve thousands of artists worldwide that currently have Official Artist Channels, according to YouTube.
"The video streaming site had first entered into the ticketing business late last year with a deal to sell concert tickets on YouTube video pages, powered by Ticketmaster listings," reports TechCrunch. "The launch had arrived at a time when Spotify and Apple Music were running away with the streaming music business in the U.S., while YouTube was still getting its own music competitor, YouTube Music, off the ground."
Topics:
Apple Music
,
Apps
,
Channels
,
Concerts
,
Desktop
,
Eventbrite
,
Festivals
,
Google
,
Internet
,
Live Events
,
Live Nation
,
Millennials
,
Mobile
,
Music
,
Music Videos
,
Nielsen
,
Official Artist Channels
,
On Tour
,
Spotify
,
Streaming
,
Subscription
,
Teens
,
Ticketing
,
Ticketmaster
,
Tickets
,
Video
,
YouTube
,
YouTube Music