Dropbox has cut the cost of a gigabyte by 90 percent on Dropbox Pro, changing the price from $9.99 for 100 gigabytes to $9.99 for one terabyte of data. Dropbox also claims that the algorithms it uses to sync files across devices are faster and easier than offerings from any other file-sharing services. The reason for the dramatic price reduction rests in Dropbox's competition, where Microsoft OneDrive and Google Drive both offer similar features for lower amounts.
"But Dropbox's decision to bury the lead signals something more important about the business it's in: in the competitive market for file storing, syncing, and sharing, gigabytes don't matter quite as much as they did in the past," reports Wired. "The game is all about what you can do with them. So, if Dropbox isn't really selling storage, then what is it selling? Services."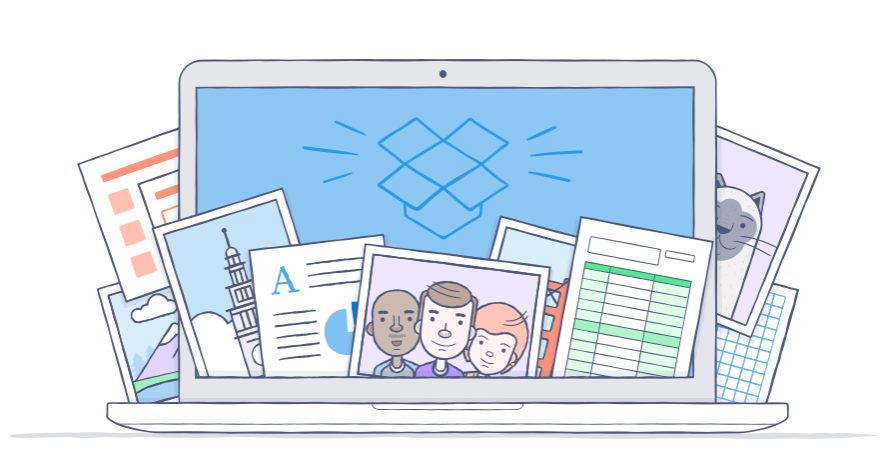 Dropbox Pro will now include a view-only, password, and expiration date option for shared folders. It will also allow users to wipe information from specific lost or stolen devices.
Part of Dropbox's success is due to name recognition. When people think of the service that Dropbox provides, regardless of the company, they think of Dropbox. The company hopes that these updates will provide more momentum for long-term success.
"In the end, the winner here is the user, at least for now," suggests Wired. "One terabyte is enough space for most of us to keep all the files we would ever use on an even occasional basis. With space a non-issue, Dropbox and everyone else have to seek competitive advantage elsewhere. This forces companies to focus on design and user experience. In other words, they have to make their products better, not just bigger."