Disney-ABC Television Group has signed an agreement with Snapchat to produce several original shows for the social media platform. The first production will be "Watch Party: The Bachelor," an aftershow for ABC's "The Bachelor" that will debut Jan. 3, the day after the premiere of that reality dating show's 21st season. The original episodes will run three to five minutes each and be available for 24 hours on Snapchat, appearing in the Discover section. The season finale will be produced as a Snapchat Live Story.
Variety reports that, "over the next few months, Disney-ABC Television plans to roll out several additional episodic shows on Snapchat," aimed at younger audiences.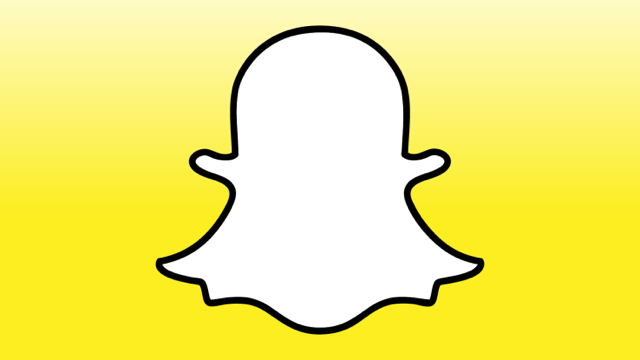 "We've been exploring ways to tell stories on mobile, and Snapchat was a very exciting canvas for us to work on," said Disney-ABC TV exec John Frelinghuysen. The 11-episode "Watch Party: The Bachelor," produced by ABC with Warner Horizon Television and Snapchat, will feature a "rotating cast of commentators" and "celebrities, comedians, super fans and infamous Bachelors and Bachelorettes."
Making money through advertising against the original content is another goal for Disney-ABC, which will "develop and sell advertising packages incorporating Snapchat's 10-second full-screen video ads" as part of the deal. The Snapchat inventory may be sold in a bundle with linear TV ad buys, or separately to digital-only sponsors, according to Frelinghuysen.
Snap vice president of content Nick Bell notes that Disney-ABC will "be a vital partner as we continue to expand our lineup of shows on Discover."
Snap is "in the process of adding original scripted and unscripted shows from other networks" to Discover. It inked a multi-year deal with NBCUniversal, which produced original shows including skits from "The Tonight Show Starring Jimmy Fallon," a series for "The Voice," and a weekly talk show from E! Entertainment Television. ESPN and NFL also produce original content for Snapchat.
However, Snap plans to produce only "a small number of high-profile original shows that can become tentpoles," notes Sean Mills, head of original content. "We believe in scarcity," he said. "If you curate a select amount of premium content, you can bring a huge audience to that."
Snapchat Shows are "the third pillar of Snap Inc.'s media strategy," along with Snapchat Discover, launched in January 2015, and Live Stories. Snapchat Shows are produced with vertical video, which have completion rates nine times that of horizontal video. Shows are also generally broken up into 20-second "chapters," so users can flip forward or backward, and hosted shows are shot in close-ups, "as if the subject were creating a selfie Snap."
"We've been trying to be thoughtful about how it should work," said Mills. "How long should an episode of mobile television be? What are the rules of storytelling in that environment? You have a viewer with a thumb hovering over the screen essentially, so you have to grab them right away."
Topics:
ABC
,
Advertising
,
Discover
,
Disney
,
Disney-ABC
,
E!
,
ESPN
,
Jimmy Fallon
,
John Frelinghuysen
,
Linear TV Ads
,
Live Stories
,
Mobile
,
NFL
,
Nick Bell
,
Sean Mills
,
Snap Inc.
,
Snapchat
,
Snapchat Shows
,
Social Media
,
The Bachelor
,
The Tonight Show
,
The Voice
,
Vertical Video
,
Video
,
Warner Horizon Television
,
Watch Party: The Bachelor