The decision by automakers such as General Motors in 2016, Fiat Chrysler and the conceptualist Faraday Future this year to debut new cars at CES instead of the traditional Detroit Auto Show the following week is about more than making headlines. Rather, it is indicative of how much the future of transportation is connected to so many other moving parts and innovations across the massive consumer electronics landscape. Driverless cars won't widen eyes this year as much as it will be what we can do in and with this massive shift.
"The auto industry is where the smartphone industry was just before the iPhone – on the verge of a revolution in technology," Brian Markwalter wrote in CTA's 2017 Tech Trends Reports. CTA conducted research that shows consumer satisfaction with advanced driving features such as lane departure warning systems, automatic parking, and collision avoidance to be extremely high, at over 90 percent.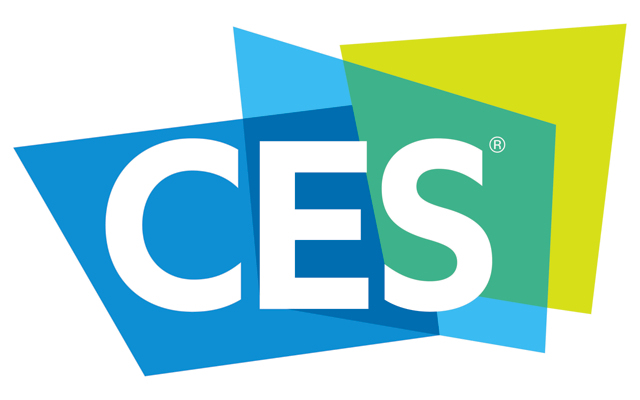 Carlos Ghosn, CEO of Nissan and a CES keynote speaker this January, may excite those with an appetite for a driverless smart car. Back in 2013, Ghosn predicted that fully driverless cars would be on the road by 2020 and announced specific plans to have multiple models on the road by the turn of the decade.
Advance news from Nissan indicates an emphasis on "Intelligent Mobility," three core areas of innovation that inspire how Nissan cars are powered, driven, and integrated into society. Their products include: Nissan Intelligent Driving, focused on safety, control and passenger comfort; Nissan Intelligent Power, to deliver cleaner, more efficient power; and Nissan Intelligent Integration, linking cars to the wider society.
Interest in driverless vehicles is particularly high among the popular entertainment audience demographic of 18-34-year-olds, according to CTA market research. A variety of factors conspire to raise their interest, including convenience, safety, and an expectation of lower car insurance costs. Younger respondents may not yet be enamored of cars and older cohorts may harbor some suspicion. But the 18-34 segment seems ready to explore.
Another speaker to watch is Nvidia co-founder and CEO Jen-Hsun Huang, who will deliver the pre-show keynote address on January 4. Nvidia technology is embedded in phones, games, virtual reality, visual effects, animation, and cars. In fact, in a short video preview for his remarks, deep learning, artificial intelligence, self-driving cars, virtual reality and gaming are all projected topics.
The size of the automotive industry and the importance of transportation leads to moonshot levels of research and investment. Surely, some innovations developed and afforded by one large industry extend to others. The digital technology applied to create visual effects and today's animation began on computers never designed for fun and games.
BMW has a holographic touchscreen to show and one product announcement from Continental, an international technology vendor, introduces biometric security to vehicles. Why have a key, they suggest, when fingerprints or facial recognition can not only start the car but set the seat position, darken the glass, and set the infotainment?
At CES, the automotive halls are part showroom and part R&D lab. We will be looking at concrete announcements, pure fantasy, and some detours that may pave the way for entertainment opportunities.
Topics:
Artificial Intelligence
,
Autonomous Vehicle
,
BMW
,
Carlos Ghosn
,
CES 2017
,
Continental
,
CTA
,
Deep Learning
,
Detroit Auto Show
,
Faraday Future
,
Fiat Chrysler
,
General Motors
,
Holograph
,
Jen-Hsun Huang
,
Mobile
,
Navigation
,
Nissan
,
Nvidia
,
Safety
,
Security
,
Self-Driving Car
,
Smart Car
,
Smartphone
,
Touchscreen
,
Transportation
,
Virtual Reality