Facebook is dealing with yet another privacy situation. Since April of last year, the company has been reviewing how individuals use the network to share data with third parties. In the process, Facebook opted to remove or restrict some of its developer APIs, including the Groups API. These changes were intended to improve the interface between Facebook and any apps used to integrate with groups. However, the ongoing review discovered that about 100 third-party app developers had access to the personal data of members of several groups, and "at least 11 partners accessed group members' information in the last 60 days," according to Konstantinos Papamiltiadis, head of platform partnerships for Facebook.
"Before the alterations to the Groups system, Facebook allowed outside developers to extract information of a group's members such as their profile pictures, names, and more," reports Digital Trends.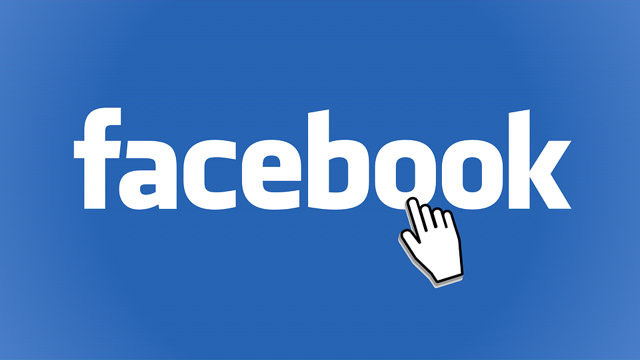 "All they needed was a green light from the group's admin. However, in the wake of the Cambridge Analytica scandal, the company rolled out an update that restricted the third-party access to the group's name, the number of users, and posts' content, and made giving up their private data optional for members."
Based on the outdated group rules, a number of developers were reportedly able to continue accessing private member data, although it remains unclear if it was used for advertising or other specific purposes. Facebook explained that most of the partners developed video streaming and social media management apps. 
According to Papamiltiadis' blog post, Facebook is "reaching out to roughly 100 partners who may have accessed this information since we announced restrictions to the Groups API, although it's likely that the number that actually did is smaller and decreased over time."
"Although we've seen no evidence of abuse, we will ask them to delete any member data they may have retained and we will conduct audits to confirm that it has been deleted," he added.
Facebook has frequently been "in the crosshair of the public and governments across the globe" recently, suggests DT. This week, it "announced a companywide rebrand and new logos in an attempt to dampen its ailing image and more importantly, signal that its non-Facebook" services Instagram and WhatsApp "are not entirely defined by Facebook, the social network."
"We aim to maintain a high standard of security on our platform and to treat our developers fairly," wrote Papamiltiadis, adding that the company's new "agreement with the FTC means more accountability and transparency into how we build and maintain products."
Related:
Leaked Documents Show Facebook Leveraged User Data to Fight Rivals and Help Friends, NBC News, 11/6/19
Twitter CEO Jack Dorsey Dunks on Facebook's New All-Caps Logo, The Verge, 11/5/19