According to a new study, pay-TV providers stand to lose almost $1 billion as an estimated 800,000 customers are projected to cut the cord over the next year. The results are based on an online survey of U.S. customers by management consulting firm cg42. While some analysts believe that consumers could pay more in the end for standalone Internet and streaming services if they drop cable, the study suggests otherwise, since most people typically do not spend more than about $15 on streaming services.
While the average consumer spends about $187 per month for cable, phone, Internet and streaming services, the average cord-never spends about $71 on Internet and streaming services, and the average cord-cutter spends $83.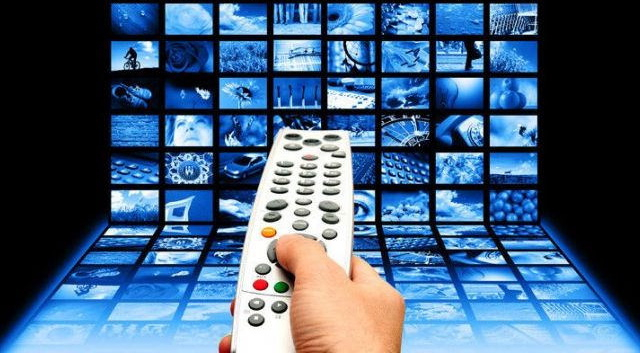 The cg42 study "estimates that pay-TV providers could lose about $1,248 per cord-cutter annually," reports The Wall Street Journal. "That's because the average cord-cutter saves $104 a month — about 56 percent of their bill — from dropping cable TV."
Despite the lure of live sports, the study found that "about 83 percent of cord-cutters surveyed said they can access 'most or all' of the content they want to watch without a pay-TV subscription, and about 87 percent of cord-nevers said the same."
Survey respondents noted they can now purchase streaming for individual channels and watch sports in a bar or restaurant, while clips form late night TV are often available on YouTube.
The study also found that 94 percent of cord-cutters and cord-nevers subscribe to Netflix. Services such as Amazon Prime, Hulu, HBO Now and YouTube Red were also cited, but their numbers were lower.
Topics:
Amazon Prime
,
Cable TV
,
cg42
,
Cord Cutters
,
Cord Cutting
,
Cord Haver
,
Cord Shaver
,
Cord-Never
,
HBO Now
,
Hulu
,
Internet
,
ISP
,
Netflix
,
Online Survey
,
Pay TV
,
Research
,
Satellite
,
Service Providers
,
Sports
,
Steve Beck
,
Streaming
,
Study
,
Subscribers
,
Subscription
,
Telephone
,
Television
,
TV Shows
,
Video
,
YouTube
,
YouTube Red