Less than one day after Snap Inc. posted disappointing quarterly results and its stock subsequently plunged, the company revealed that Chinese Internet titan Tencent Holdings recently purchased a 12 percent stake in Snap. Chinese tech companies such as Tencent, Alibaba Group and Baidu have been investing in U.S. firms. According to Morningstar analyst Ali Mogharabi, Snap's main problems include declining user growth and competition from the more established Instagram. Disappointing ad revenue is reportedly also disappointing investors.
Tencent, "which owns mobile chat service WeChat," explains Reuters, "has bought stakes in several companies over the past few years, including electric car maker Tesla Inc and ride services company Lyft Inc."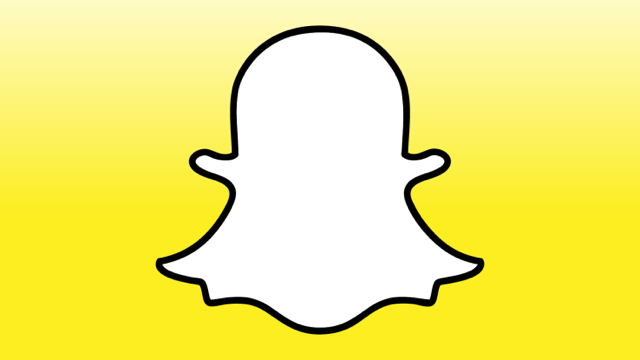 "Tencent, an early pre-IPO backer of Snap, acquired roughly 146 million of its shares in the public market," reports The Wall Street Journal. "The purchase adds to an investment Tencent made in Snap in 2013 during a fundraising round before the company's initial public offering of stock. Tencent's current total position in Snap wasn't clear."
It is unclear whether the latest purchase suggests a future merger. "(Tencent) buys all sorts of minority investments, and I don't think we can extrapolate that this means they intend to take over the company," noted Wedbush Securities analyst Michael Pachter.
Topics:
Advertising
,
Ali Mogharabi
,
Alibaba Group
,
App
,
Baidu
,
Camera
,
China
,
Digital Ads
,
Ephemeral
,
Facebook
,
Finance
,
Images
,
Instagram
,
Internet
,
Investment
,
IPO
,
Messaging
,
Michael Pachter
,
Mobile
,
Morningstar
,
Photos
,
Snap Inc.
,
Snapchat
,
Social Media
,
Stock
,
Tencent Holdings
,
Tesla
,
Video
,
Wall Street
,
WeChat
,
Wedbush Securities