It's almost a new year and a whole new crop of technology is about to introduce a phase change into our collective psyche. It's time to reflect before we dive into the shameless and enthusiastic possibilities it portends. Let's take a moment to muse about our new realities. With 5G no doubt to be pervasive at CES 2020 next month, some of the new effects of the streaming marketplace will soon be apparent to the consumer. As each entertainment giant introduces new streaming services at what appears to be astounding value, when cobbled together they increasingly grow to approximate a consumer's old aggregated service bill from a cable provider. 
It also seems likely that there is no production magic that has allowed richly told multiple season story development arcs to be afforded other than assistance from the promotional phase these new business lines find themselves engaged in.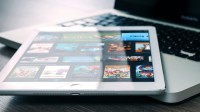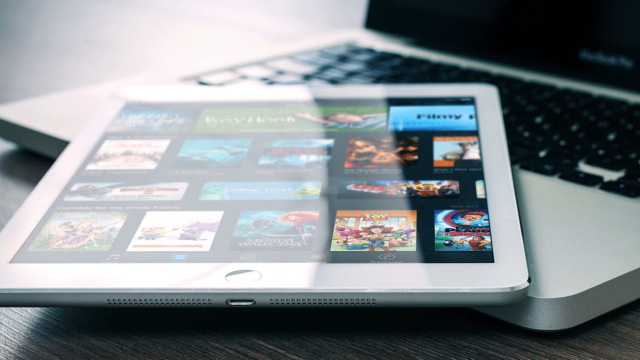 This likely means that the cost of entry to digital citizenship will be increasing and form a floor with some folks limited to a few selected a la carte streaming services based on their household budget. 
How to ensure wide audience exposure of a project will need some new approaches. This might eventually be accomplished by time-driven price windows within a service, or possibly neutral player services for important contributions from across the streaming players. 
Perhaps an older form of media can inform us as inevitably streaming matures like Broadway and we might see lottery access to important culturally significant shows, similar to the model that enables Broadway Direct to offer limited tickets to "Hamilton" for $10 and "Aladdin" for $30 in order to insure some access at reduced prices. 
We might even see a return to ad-supported programs. If we want an inclusive culture, this eventually needs to be addressed. We expect to gain additional perspective when CES returns to Las Vegas in January.
Topics:
5G
,
Advertising
,
Aladdin
,
Audio
,
Broadway
,
Broadway Direct
,
Cable
,
CES
,
CES 2020
,
CTA
,
Las Vegas
,
Licensing
,
Marketing
,
Mobile
,
Movie
,
Music
,
Networks
,
Pay TV
,
Production
,
Service Providers
,
Smart TV
,
Streaming
,
Subscription
,
Television
,
TV Show
,
Video
,
Wireless