Qualcomm debuted two chipsets for smartphones: the flagship Snapdragon 865 with an add-on X55 5G modem, aimed at high-end smartphones, and the mid-tier Snapdragon 765 or 765G, with integrated 5G capabilities. The Snapdragon 865 is the obvious successor to last year's 855, which was integrated into 2019 devices including the Samsung Galaxy Note 10, Samsung Galaxy S10 phones and the Google Pixel 4 handset. The Snapdragon 865 offers an updated AI engine that the company says is twice as powerful as the 855's engine.
Wired reports that "the new chip can also support real-time language translation and can power a smartphone camera that captures 8K video and still photographs of up to 200 megapixels." Regarding the specs, Qualcomm stated that devices with the 865 and X55 modem can reach download speeds of up to 7.5 gigabits per second, and "also supports all of the various frequency bands being used in 5G communications, including mmWave and sub-6." The Snapdragon 765 with integrated X52 5G modem supports download speeds of up to 3.7 Gbps.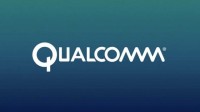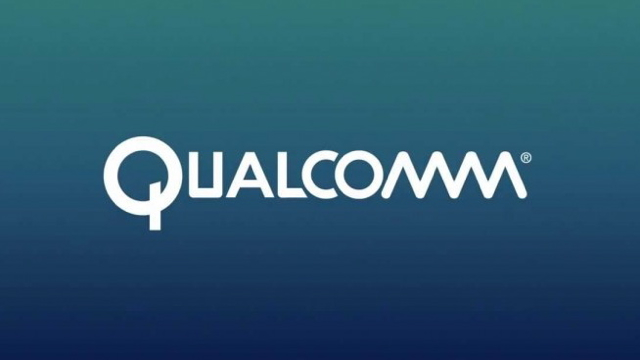 Qualcomm, which usually introduces its mid-tier products in the spring or summer, did so simultaneously with the flagship product, said analysts, because it "was really all about speeding the adoption of 5G technology." Moor Insights & Strategy founder Patrick Moorhead noted that "the meat of the global smartphone market is in midrange devices … [which could] potentially be powered by Qualcomm's lower-cost, 5G-capable chip."
Creative Strategies principal analyst Carolina Milanesi has a different opinion, believing that Qualcomm wanted to "leave opportunity for those brands that might just want the modem part rather than the integrated solution." "Apple, of course, comes to mind here," she added. Qualcomm mobile business unit Alex Katouzian later denied that Apple was the reason the company is shipping a separate modem.
At Qualcomm's debut event for the new chipsets, Xiaomi and Lenovo-owned Motorola showed support, with Motorola revealing plans to "launch a premium smartphone in early 2020 that will support 5G." The 5G rollout has been slower than expected, with few handsets that support the next-gen network. Qualcomm, however, said phones that use its new Snapdragon chips will be ready when it does arrive.
Milanesi suggested that, "you might see markets in Asia and Europe ahead of the U.S. … [and that] markets with more developed wireless infrastructure will try to tempt consumers with specialized experiences, like blazing-fast cloud gaming and augmented reality, while emerging markets will focus on connectivity, especially where mobile broadband is a critical part of economic development."