The ETC@USC team is heading to Las Vegas this weekend to deliver daily news and analysis from CTA's annual CES trade show. Yesterday, ETC's Don Levy pointed out that "the transformative potential of 5G … will likely emerge as the hot underlying topic of CES" and ETCentric will be covering the "show with particular interest in how developments can impact or disrupt media, entertainment and technology companies." We've been watching for signs of a next transformational change that's been growing in the background since Ericsson started testing 5G in 2015. At CES, we'll be looking for supplementary trends to see how close we are to a sea change in distribution and personalization.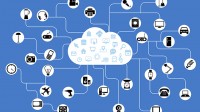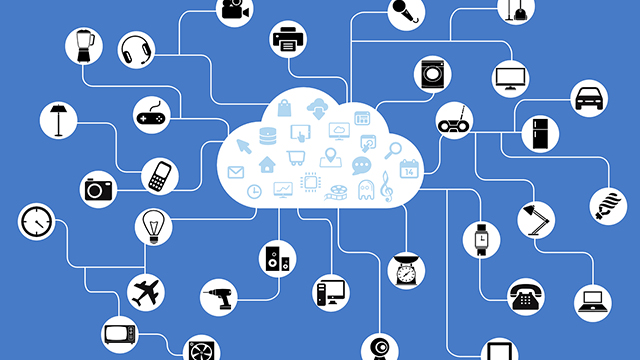 Among the anticipated trends:
What are the Internet giants showing that integrates more personalized media paths to users?
Is IoT ready for the wide break finally with devices that demonstrate benefit to consumers? Think automatic scheduled appliance service and feature upgrades like a Tesla.
What innovation in the world of agents will resonate with users and encourage adoption aligned with personalized products?
The first early consumer AR glasses are now being custom fitted in two cities. When might the first units with wider FOV for both eyes be offered to all consumers? Is personal AR projection next?
Add in the potential of 5G of both fixed high frequency and normal mobile phones to provide fixed and mobile services without the business model protection of wires.
These changes will enable an unprecedented level of personalization that will arrive with widespread disruption of business models and established methods while enabling content to develop and arrive in new ways.
The timing of this disruption is important as our industry moves to AI tools to allow innovation and steadily adapts to new collaborative cloud-based workflows to accommodate the complexity and personalization that will be required.
We'll be searching for the latest in these areas, positive or negative. If you come across interesting info please forward to us so we can share with the ETCentric community.
Related:
Tech That Will Change Your Life in 2019, The Wall Street Journal, 12/31/18
What to Expect From CES 2019, TechCrunch, 12/31/18