CBS is assertively growing its digital operations, with an expansion of its CBS All Access streaming service to global territories and the planned launch of a digital sports network in the U.S. later this year. By doing so, the company is following the money: Q2 results this year showed unexpectedly high sales and earnings, boosted by streaming subscription services and college sports. CBS All Access, available in the U.S. for $5.99 per month, is scheduled to launch in Canada in early 2018 and other international markets soon after.
The Wall Street Journal reports CBS has not revealed the number of subscribers to All Access, "but said it and a similar direct-to-consumer streaming service for its premium cable channel Showtime are expected to pass four million subscribers, combined, this year." But global sales of All Access will likely complicate selling CBS shows in those territories.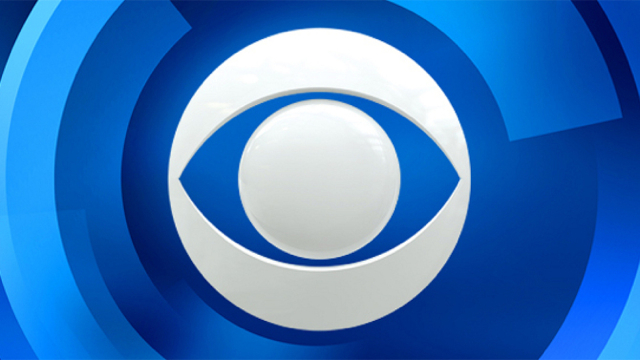 "Netflix, for example, has the global distribution rights to a new 'Star Trek' series that will debut on CBS All Access next month," and CBS chief executive Les Moonves notes that, "future international deals for CBS-owned shows will likely be done in a way that gives All Access the streaming rights."
CBS has not revealed details of the upcoming streaming sports service, which is "still in the early stages of development." But Moonves has said that CBS will "look to differentiate ourselves from ESPN and Fox Sports … and that costs can be kept to a minimum because the infrastructure for the platform already exists."
CBS has been successful with CBSN, a digital 24/7 news stream distributed by OTT services as a standalone channel. CBS has also newly inked a deal for CBS, Showtime, Pop and The CW to be carried by "AT&T-owned direct-to-consumer streaming service" DirecTV Now, which debuted last year.
Variety reports "Moonves noted that the projected 4 million total OTT subs puts the company well on its way to meeting its goal of 8 million total OTT subscribers by 2020 as the Eye spelled out to investors in early 2016."
"There is a huge opportunity for CBS to go direct-to-consumer on a much bigger scale worldwide," he said. "We're more than halfway to our goal for 2020, which is obviously quite conservative now."
CBS is pushing for more OTT subscribers, which "are more valuable overall to the company than traditional MVPDs." Among those efforts is Showtime's August 26 pay-per-view bout between Floyd Mayweather and Conor McGregor; non-subscribers who pay to see the fight will get a free trial to the Showtime OTT service. The decision to relaunch "Star Trek" on CBS All Access is also "a calculated decision to grow the mothership OTT service."
Topics:
All Access
,
AT&T
,
Broadcast
,
Cable TV
,
Canada
,
CBS
,
CBS All Access
,
CBSN
,
College Sports
,
Conor McGregor
,
DirecTV Now
,
ESPN
,
Floyd Mayweather
,
FOX Sports
,
Les Moonves
,
MVPD
,
Netflix
,
OTT
,
Pop
,
PPV
,
Showtime
,
Sports
,
Star Trek
,
Streaming
,
Subscriber
,
Subscription
,
Television
,
The CW
,
Video
,
VOD