Netflix just made its first acquisition, purchasing Millarworld, a comic-book publisher known for "Kick-Ass" and "Old Man Logan," among other stories. The company won't disclose what it paid for Millarworld, but sources put the purchase price at between $50 million and $100 million. Netflix, which has a $78 billion market capitalization and $1.9 billion in cash, has grown from licensing TV shows and movies to funding its own original productions and, now, owning intellectual property and production.
According to The Wall Street Journal, with the latest move, "Netflix can decrease its reliance on the outcome of contract negotiations, better control costs and dabble in selling consumer products." Other well-known Millarworld properties include "Kingsman," "Jupiter's Circle," "Reborn" and "Empress."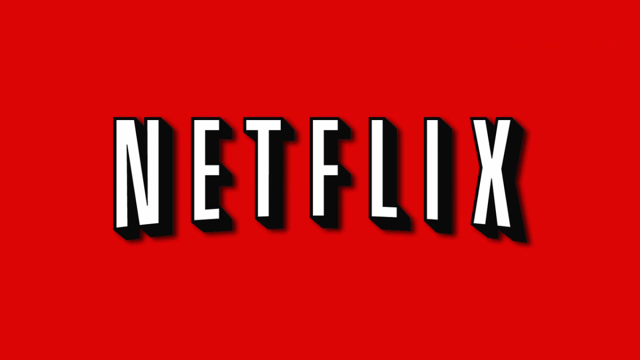 Founded by Mark Millar, the company has grossed close to $1 billion alone in box office receipts from movies made from "Kick-Ass," "Kingsman" and "Wanted." Netflix won't get control of "Kick-Ass" and "Kingsman" franchises since they are already tied up in Hollywood deals.
Netflix chief content officer Ted Sarandos dubbed Millar "as close as you can get to a modern day Stan Lee." Millar actually started his career at Marvel, and worked on the first "Avengers" movie as well as "Captain America: Civil War" and "Logan." He reports that the discussions with Netflix started last year, and that Netflix was the partner that would "help us take Millarworld's characters and turn them into global powerhouses."
Netflix's deal with Disney's Marvel has already led to production of "Daredevil," "Jessica Jones" and "Luke Cage."
Raymond James analyst Justin Patterson predicts that "Netflix [will] pursue more acquisitions, primarily of relatively low-price small companies." The company "recently topped its subscriber-growth estimates, indicating its bets on original programming and international expansion are paying off," adding 5.2 million users in the last quarter for a total of almost 104 million subscribers.
Netflix's goal to own its content comes at a time when "traditional broadcast and cable networks are also increasingly seeking to own as much of their content as possible."
Topics:
Avengers
,
Captain America
,
Comic Book
,
Comics
,
Disney
,
Empress
,
Intellectual Property
,
Jupiter's Circle
,
Justin Patterson
,
Kick-Ass
,
Kingsman
,
Licensing
,
Mark Millar
,
Marvel
,
Millarworld
,
Movies
,
Netflix
,
Old Man Logan
,
Original Programming
,
Raymond James
,
Reborn
,
Stan Lee
,
Streaming
,
Ted Sarandos
,
TV Shows
,
Video