CBS Interactive's GameSpot.com announced its plans yesterday for comprehensive coverage of next month's E3 (Electronic Entertainment Expo). The coverage will feature more than 100 hours of original live and on-demand programming from the Los Angeles Convention Center in addition to on-air integration with CBS Television stations. This marks the first time GameSpot will produce pre-show programming for a television audience.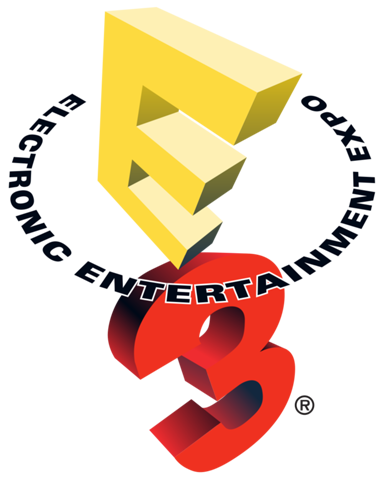 "GameSpot's comprehensive E3 coverage will span all platforms — from television to online, mobile to Xbox Live — and will examine all aspects of gaming at E3, including the newest PlayStation 4 and Xbox consoles, the latest games, and the continued rise of eSports," explains the press release.
According to the release, "GameSpot's E3 2013 Preview" is a 30-minute TV show that plans to highlight the latest trends and anticipated announcements: "The special will air on select CBS stations in New York, Los Angeles, Chicago, San Francisco, Boston, Atlanta, Seattle and Sacramento, as well as CW stations in San Francisco, Atlanta and Seattle, beginning Monday, May 27."
GameSpot plans to stream all of the major press conferences live. This includes a June 6 Konami event and press conferences from EA, Microsoft, Sony and Ubisoft on June 10. Additionally, live and on-demand video coverage will be made available from two stages on the E3 show floor throughout the June 11-13 gaming conference.
On June 6, GameSpot plans to post an interactive show floor map that details exhibitor locations and social media updates. Additional interactive social media programs will include "an open forum on Twitter in which users can ask GameSpot hosts questions about games being demoed using the hashtag #GSE3," notes the release. "The site is hosting a 'Battle of the Next Gen Twitter Campaign' in which viewers can 'kick off the next console war' by tweeting their allegiance with the #GameSpotPS4 or #GameSpotXbox hashtags."
"E3 is the biggest gaming event of the year and only getting bigger, as more people identify as gamers," said Ben Howard , GameSpot's VP of programming. "As the number of gamers grows, we've vastly expanded our programming to ensure we reach fans on every possible platform — from online to mobile to television — with complete insights, analysis and breaking news, before, during and after the show."
Topics:
California
,
CBS
,
Convention Center
,
CW
,
E3
,
EA
,
Electronic Entertainment Expo
,
eSports
,
GameSpot
,
GameSpot.com
,
Gaming
,
Interactive
,
Konami
,
LA
,
Los Angeles
,
Microsoft
,
Mobile
,
PlayStation
,
PS4
,
Sony
,
Television
,
TV
,
Twitter
,
Ubisoft
,
Xbox
,
Xbox Live