Big Tech has become a disruptor in the marketplace for sports rights, with Amazon and Apple bidding against traditional media for rights to NFL and MLB games in addition to college conference competition and Formula 1 racing, according to recent reports. Among the prizes, DirecTV's expiring rights to the NFL Sunday Ticket, a package that is being shopped with a $2.5 billion annual price tag, $1 billion more than the satellite operator's current deal, which ends in January. In addition, Google is said to be bidding on behalf of YouTube. Beginning September 15, Amazon Prime Video begins its exclusive carriage deal for "Thursday Night Football." 
The 11-year deal, which reportedly cost Amazon $100 billion, marks the first time NFL games have been limited to a single streaming service. And last month Apple signed Major League Soccer to a 10-year, $2.5 billion global deal.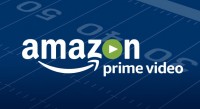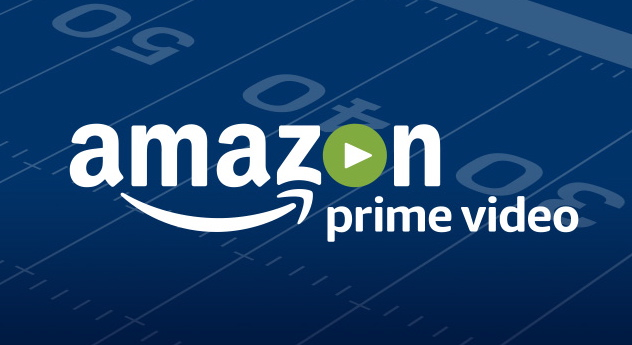 "The tech companies' interest is a thrill for sports leagues and a terror for media companies that fear competition from rivals that collect tens of billions of dollars from dominant positions in other businesses," The New York Times reports. Sports programming accounted for an estimated 95 of the 100 most-viewed television programs in 2021.
Now, "Apple and Amazon are trying to position themselves for a future without cable," NYT writes, explaining that "since 2015, traditional pay television has lost a quarter of its subscribers — about 25 million homes," per investment firm MoffettNathanson. Disney's ESPN+ is also said to be pursuing the NFL Sunday Ticket rights, and is "reportedly holding onto Formula 1 media rights in the U.S. for the next three years," according to FierceVideo.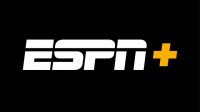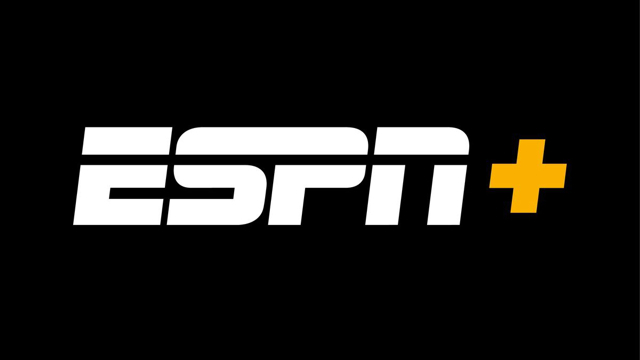 Disney last month paid more than $3 billion for broadcast rights to Indian Premier League cricket, having lost its streaming bid to Viacom 18, which Variety reports paid $2.63 billion for a five-year regional package.
"Trillion-dollar tech giants are furlongs ahead in the race to capture cord-cutting sports fans, but Disney and other conglomerates are not going down without a fight as they leverage multi-platform portfolios to maintain pole position," says IndieWire, offering a detailed sports breakdown by platform. NBC has Olympics rights through 2032, sharing them with Peacock.
"The biggest media companies, including Disney, Comcast, Paramount and FOX, are expected to spend a combined $24.2 billion for rights in 2024," almost twice what they spent a decade earlier, NYT writes. Last week, U.S. rights for the Union of European Football Associations (UEFA) opened bidding. "For comparison, NBCUniversal's 2021 deal for English Premier League rights, which includes live games on USA Network, Peacock, NBC and Telemundo, was worth $2.5 billion over six years," IndieWire writes.
While 78 percent of those who subscribe to a digital sports service have used it to live-stream sports, FierceVideo points out that "not all sports programming is shifting towards streaming." A recent TiVo survey indicates that "29 percent of respondents said cable or satellite was the best way to watch live events like the Super Bowl and some regional sports networks. For that reason, some cord cutters have switched back to linear services."
Related:
NFL Subscription Streaming Service Targets Fans On-the-Go, ETCentric, 7/27/22
Where Sports and Big Tech Cross Paths, Front Office Sports, 5/1/22
NFL Plus Streaming Has Live Games for $4.99 per Month – but Not on Your TV, The Verge, 7/25/22
NBA to Stream Select 2022 Drew League Games, TV Technology, 7/25/22
Netflix, Microsoft and the Rapidly Blurring Lines Between Media and Tech, Forbes, 7/15/22
Inside the NBA's 'Launchpad' Incubator for Tech Startups, The Washington Post, 7/15/22
Topics:
Amazon
,
Amazon Prime Video
,
Apple
,
Big Tech
,
Comcast
,
DirecTV
,
Disney
,
ESPN Plus
,
Formula 1
,
FOX
,
Google
,
Indian Premier League
,
MLB
,
MLS
,
MoffettNathanson
,
NBC
,
NBCUniversal
,
NFL
,
NFL Sunday Ticket
,
Olympics
,
Paramount
,
Peacock
,
Sports
,
Streaming
,
Super Bowl
,
Telemundo
,
Thursday Night Football
,
TiVo
,
UEFA
,
USA Network
,
Viacom 18
,
YouTube