By the end of 2016, AT&T plans to debut DirecTV Now, a streaming service targeting cord-nevers, the 20 million households with no cable or satellite service. Sources say that AT&T intends DirecTV Now, which will deliver multiple live-feeds via broadband to the home, to become its primary video platform within five years. The platform will offer more than 100 channels and the ability to stream to two devices simultaneously, all without the need for cable or satellite service. AT&T bought DirecTV for $48.5 billion last year.
According to Bloomberg, the move is also seen as AT&T's answer to Netflix and Amazon, whose streaming services have lured customers to its lower-priced alternatives.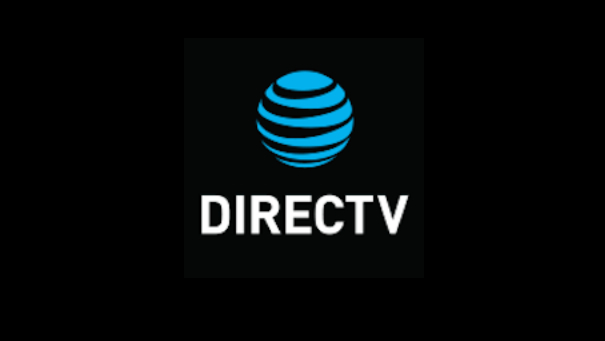 "This is exclusively an over-the-top product," AT&T chief executive Randall Stephenson said at the Goldman Sachs Communacopia conference in New York. "This is no set-top box; this is no truck roll; this is a customer pulling down an app, getting a very robust platform."
Since AT&T purchased DirecTV, it's lost more than 100,000 TV customers. The company will target "budget-minded consumers" initially and "will stream free for AT&T wireless subscribers."
Sources say that, if customers sign up online, AT&T will also save customer service costs, which will translate to a price competitive with Sony's PlayStation Vue. That platform starts at $39.99 for 60 channels, up to $54.99 for more than 100 channels. DirecTV Now will also compete with Dish Network's Sling TV, "which starts at $20 for the 28-channel base price and runs as high as $40 for a 48-channel multi-screen package."
AT&T says it's inked programming agreements "with 90 percent of its content partners," including Scripps Networks Interactive, which brings the Travel Channel, Food Network and the Cooking Channel.
The current limit of streaming to two devices is not likely to attract viewers with "multiple TVs, tablets and phones," but, if DirecTV Now proves a success, AT&T "could expand the service to include as many as 10 streams offering the kind of full-package that could replace conventional pay-TV."
Topics:
Amazon
,
AT&T
,
Broadband
,
Cable
,
Communacopia
,
Cooking Channel
,
Cord Nevers
,
DirecTV
,
DirecTV Now
,
Dish Network
,
Food Network
,
Goldman Sachs
,
Netflix
,
OTT
,
Pay TV
,
Randall Stephenson
,
Satellite
,
Scripps Networks Interactive
,
Set-Top Box
,
Sling TV
,
Sony PlayStation Vue
,
Streaming
,
Television
,
Travel Channel
,
TV Show
,
Video