In 2013, Chernin Group chair/chief executive Peter Chernin and company president Jesse Jacobs, believing streaming media was the future, bought Crunchyroll, which specialized in anime, for $75 million. They then added other new media startups including Fullscreen, an ad agency for YouTube stars, Rooster Teeth, a video producer aimed at gamers and VRV's 11 niche channels, creating Otter Media. On Tuesday, in a move that was long expected by analysts, the Chernin Group sold controlling interest in Otter Media to joint-venture partner AT&T in a deal valued at more than $1 billion.
The New York Times reports that, according to Parks Associates senior director of research Brett Sappington, the purchase marks Otter Media as "one of the most valuable media upstarts of the last decade," along with Twitch, which streams video games and was bought by Amazon for $970 million in 2014. Sappington also noted the implosion of AwesomenessTV, valued at $650 million in 2016, which just sold to Viacom for about $50 million.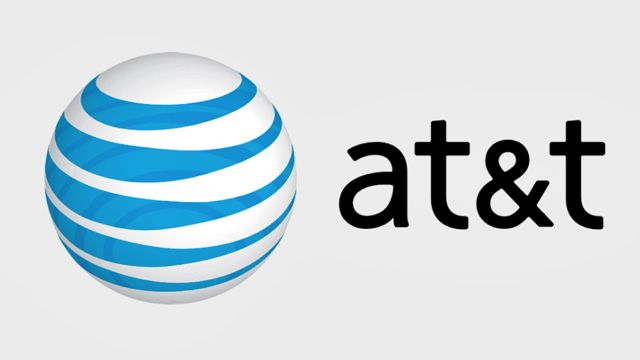 "The challenge ahead for Otter is staying hot," he said. "It's not easy, as we just saw with Awesomeness." Otter, which also owns stakes in digital studio Gunpowder & Sky and Reese Witherspoon's production company Hello Sunshine, has more than two million paying subscribers, "on par with CBS All Access."
AT&T has held a minority stake in Otter Media since its 2014 founding and "it had long been anticipated that AT&T would buy Otter from the Chernin Group, whose investors include Providence Equity and Michael Bloomberg." That purchase was delayed when the Justice Department "sued to block AT&T's takeover of Time Warner," a case that AT&T won (although a new court effort threatens its viability).
Otter chief executive Tony Goncalves "declined to say whether Otter was profitable," but did hint at AT&T's upcoming plans. "You'll see a good amount of cross pollination, where some of that really wonderful Warner intellectual property and content will find its way into the businesses that are part of the Otter portfolio today," he said.
AT&T owns "vast data on cellphone and broadband subscribers," which will allow it to "tailor ads on the Turner networks, which include CNN and TNT," and now "Otter will give AT&T more digital advertising inventory to sell the same way."
Topics:
Advertising
,
Amazon
,
Anime
,
AT&T
,
AwesomenessTV
,
Brett Sappington
,
CBS All Access
,
Chernin Group
,
CNN
,
Crunchyroll
,
Fullscreen
,
Gunpowder & Sky
,
Hello Sunshine
,
Jesse Jacobs
,
Justice Department
,
Michael Bloomberg
,
Otter Media
,
Parks Associates
,
Peter Chernin
,
Providence Equity Partners
,
Reese Witherspoon
,
Rooster Teeth
,
Streaming
,
Time Warner
,
TNT
,
Tony Goncalves
,
Twitch
,
Viacom
,
VRV
,
YouTube