AT&T's Q3 profit was boosted by its holdings in entertainment, including growth in HBO subscribers and revenue from its Turner TV channels. AT&T also saw 13,000 new U-verse video subscribers and 49,000 new DirecTV Now customers. That, along with a bump in smartphone customers led to $4.72 billion in profits, and also helped to offset its loss of 359,000 DirecTV satellite customers in the same quarter. AT&T stated its plans to launch mobile 5G in "parts of 12 cities" in the next few weeks.
The Wall Street Journal reports that AT&T Communications chief executive John Donovan said the company will take a "more tailored, data-driven approach," based on what its learned from "our two million customers about customer behavior and price elasticity." Its core wireless business fared well, adding "481,000 net prepaid phone subscribers," which lifted "total domestic prepaid and postpaid subscribers to 93.9 million, up from 93.6 million in the previous quarter."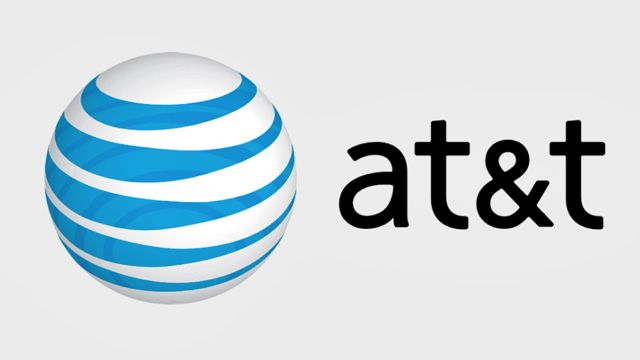 In June, AT&T invested more than $80 billion for Warner Bros. studios and "a slate of popular TV channels such as CNN, HBO and TBS," renaming the business WarnerMedia. In the quarter ending September 30, "operating income at HBO climbed 11 percent because of subscriber growth and rose 13 percent at the Turner TV unit thanks to stronger revenue from subscription fees charged to cable and satellite providers."
AT&T chief executive Randall Stephenson said that, "subscriber losses seemed to be flattening after a year of steep declines, though … the unprofitable division that holds DirecTV wouldn't stabilize until next year." According to New Street Research analyst Jonathan Chaplin, "DirecTV is especially vulnerable to the online video services flooding the market because the satellite company tends to have the most expensive product."
VentureBeat reports AT&T's announcement that it will launch a mobile 5G network in "the next few weeks … narrows the company's timeline down to November, just ahead of its self-imposed 2018 deadline for commencing 5G services." It added that, after the initial 12 cities, it will add seven more "by early 2019." As previously announced, the first mobile 5G deployments will take place in Atlanta, Charlotte, Dallas, Houston, Indianapolis, Jacksonville, Louisville, New Orleans, Oklahoma City, Raleigh, San Antonio and Waco. The cities added in early 2019 are Los Angeles, San Diego, San Francisco, and San Jose in California, and Las Vegas, Nashville, and Orlando.
AT&T described its 5G Evolution as rolling out to "over 400 U.S. cities throughout 2018, upgrading select towers with wireless technologies that will benefit both late-stage 4G/LTE users and early 5G adopters," with 5G Evolution technology nationwide by mid-2019. AT&T said its "5G wireless network is backed by fiber cabling capable of reaching 18 million customers now, and 22 million customers by mid-2019."
Donovan also revealed during the earnings call that AT&T has initiated beta tests of an Android TV-based streaming device that could become a Roku competitor. TechCrunch reports: "The thin client-based service — as this product was referred to as by the exec — would be the next step in transitioning traditional pay TV customers to the streaming service, DirecTV Now."
Topics:
4G
,
4G LTE
,
5G
,
5G Evolution
,
AT&T
,
CNN
,
DirecTV
,
DirecTV Now
,
HBO
,
John Donovan
,
Jonathan Chaplin
,
Mobile
,
New Street Research
,
Randall Stephenson
,
Revenue
,
Satellite
,
Subscriber
,
TBS
,
Television
,
Turner
,
Turner TV
,
U-verse
,
Video
,
Warner Bros.
,
WarnerMedia
,
Wireless