Although the June quarter is typically Apple's weakest, the company's revenue was up 7.2 percent from a year earlier, mainly due to increased sales of iPads and Macs. The growth was the best in seven consecutive quarters, also in part due to 1.6 percent growth in Apple iPhone sales, representing 41.03 million devices. The growth in sales of iPads and Macs was unanticipated since consumers have focused more on smartphone purchases, with 1.9 percent growth for the former and 6.7 percent growth for the latter.
The Wall Street Journal reports that, according to Thomson Reuters, "Apple projected a wide revenue range of $49 billion to $52 billion for the current quarter, mostly eclipsing the analysts' consensus estimate of $49.2 billion in sales." That includes, for the first time in 14 quarters, a 15 percent increase in shipments of the iPad, to 11.42 million units "amid strong sales to schools and businesses."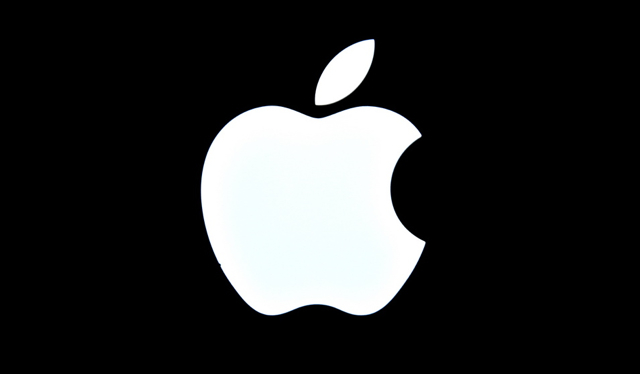 Robust iPad sales are likely linked to "a recent refresh of the product line, including the introduction in March of an upgraded, basic iPad and in June a new iPad Pro." Apple chief executive Tim Cook "expects the introduction of a new mobile operating system this fall, iOS 11, will strengthen sales as it introduces features such as file storage and drag-and-drop that are common on laptops."
Apple saw its profits for the quarter bump up 12 percent to $8.72 billion, its "second consecutive quarterly increase in earnings after a yearlong downturn."
"We've got some momentum," said Cook. "A lot of things we've been working on a long time are beginning to show in the results." Cook acknowledged that, "discussions of future iPhones was greater than normal and affected sales, particularly of its highest priced devices, the iPhone 7 and iPhone 7 Plus," but he thinks it "probably bodes well for the future."
The company is "widely expected to release three phones instead of the usual two," with "updated versions of the current iPhone 7 and 7 Plus as well as a special 10th-anniversary iPhone with a different display and new features like wireless charging and facial recognition technology."
At the same time, Apple has seen some improvement in Greater China, with sales falling only 9.5 percent in the quarter, "marking the first time in five quarters the company hasn't reported a double-digit sales decline in the region, which includes Hong Kong and Taiwan." According to WSJ, this market, which accounts for "about 20 percent of total sales, is seen as critical to the success of the next iPhone."
Apple services, which have "become a major driver of the company's growth over the past year and a key part of its success in keeping more than 600 million iPhone customers world-wide," rose 22 percent to $7.27 billion.
Topics:
Apple
,
China
,
Facial Recognition
,
File Storage
,
Hong Kong
,
iOS
,
iOS 11
,
iPad
,
iPad Pro
,
iPhone
,
iPhone 7
,
iPhone 7 Plus
,
Mac
,
Mobile
,
Mobile Operating System
,
Smartphone
,
Storage
,
Tablet
,
Taiwan
,
Thomson Reuters
,
Tim Cook
,
Wireless Charging