Amazon is in the process of filling 50,000 positions — 40,000 of them full-time — for its fulfillment network, hiring people who will pack orders in warehouses and drive delivery trucks. Although the jobs are tough and relatively low-paying, thousands of people lined up to apply at a dozen locations for the company's first Jobs Day on Wednesday. Many of the applicants hope that a foot in the door at the tech giant could lead to better compensated work in the future. Amazon's non-union warehouse jobs pay $12 to $15 an hour.
The New York Times quotes Amazon human resources vice president John Olsen as saying that, "a record-breaking 20,000 applications were received on this day alone, with thousands of job offers extended to candidates and more to come in the next few days."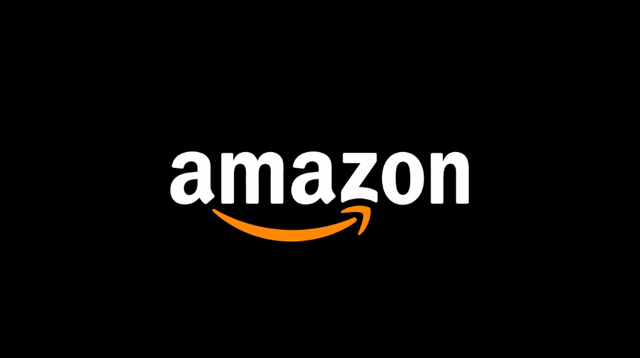 Warehouse jobs "have a reputation as physically demanding and repetitive, with high rates of burnout," but applicants are drawn to the higher-than-minimum wages and benefits. Amazon also debuted Career Choice, a program "that pays tuition costs for employees seeking training to join higher-paid professions, like airline mechanics, medical lab workers and computer-aided design technicians"
Although e-commerce is blamed for shuttering retail stores, which subsequently lay off their workers, Amazon hit the milestone last year of becoming "the fastest American company in history to employ 300,000 people globally." Last year was also Amazon's 20th anniversary as a public company, reports the Progressive Policy Institute, which adds that "Walmart reached that milestone 21 years after it went public."
Now, Amazon has more than 382,000 employees and announced plans in January to create 100,000 more jobs in the U.S. over the coming 18 months.
Amazon's domestic work force grew from 30,000 employees in 2011 to over 180,000 by the end of 2016, not including "the thousands of seasonal workers that join the company to help it with the crush of holiday shopping." In comparison, Facebook had fewer than 21,000 employees at the end of June, and Alphabet has 76,000 people on its rolls.
As to whether robots and "other forms of automation" will replace people, Amazon said that for now, "machines are not replacing people," but instead are used to "move large shelves of merchandise to stations where orders are manually picked."
Topics:
Airlines
,
Alphabet
,
Amazon
,
Automation
,
CAD
,
Delivery
,
E-Commerce
,
Employment
,
Facebook
,
Fulfillment Center
,
Fulfillment Network
,
Holiday Shopping
,
Job Fair
,
Jobs Day
,
John Olsen
,
Medical
,
Online Shopping
,
Progressive Policy Institute
,
Retail
,
Robots
,
Seasonal Workers
,
Shipping
,
Tuition
,
Walmart
,
Warehouses