Apple has created new rules for kids apps in the App Store that will ban external analytics software and restrict the ability to sell advertisements. Considering the market dominance of the Apple App Store, developers of kids apps are worried that, starting next month when the rules go into effect, they will struggle to stay afloat. Apple said the new rules were in response to some children seeing inappropriate ads on apps and its aim to protect them from data trackers. Some privacy advocates have applauded the move.
The Washington Post reports on one specific example: Tankee, an iPhone app "intended to be a safe alternative to YouTube." Developer Gerald Youngblood created it "with the help of privacy experts and lawyers," and the app now ranks "in the top 10 apps for kids ages 9 to 11."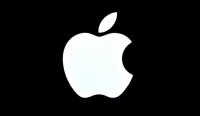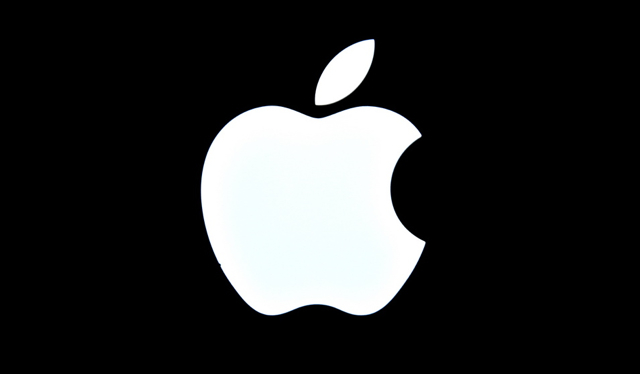 But Youngblood fears the new rules will limit his ability to show ads and force him to make the app free. "We thought they were going to shut down these apps that are ignoring privacy and targeting kids," he said. "We were built with privacy as a foundation."
Although Apple senior vice president of worldwide marketing Phil Schiller said it was "simply responding to parents' concerns," the company now will delay the rule changes. "We aren't backing off on this important issue, but we are working to help developers get there," wrote Apple spokesman Fred Sainz, who added that, "generally we have heard from [developers] that there is widespread support for what we are trying to do to protect kids." Not all developers are happy, however, since even small changes in Apple's rules can create serious ripples for them.
The Apple App Store is responsible for "about 71 percent of spending on the U.S. app market" with Google "a distant second with around 29 percent." According to Sensor Tower, in the first half of 2019, consumers spent $25.5 billion on Apple's App Store, in comparison to the $14 billion spent on Google's Android platform.
Apple is currently under antitrust scrutiny at home and abroad, with a May Supreme Court ruling allowing a lawsuit to proceed that "accuses Apple of using monopoly power to inflate app prices." Apple will not reveal what portion of the App Store is made up of kids apps.
Developers argue that "Apple is throwing the baby out with the bathwater by banning all external tracking and advertising on children's apps, even when those apps comply with regulations around data privacy." "This will simply kill the kids app category," said SuperAwesome chief executive Dylan Collins.
App developers already have a list of Apple's App Store Review Guidelines, although they said that how the company enforces those rules is a mystery and that when they are told they are in violation, Apple doesn't tell them why. Instead of implementing new rules, they call for Apple to "mandate that all kids apps use advertising and analytics that are vetted for safety."
Topics:
Advertising
,
Analytics
,
Android
,
Antitrust
,
App
,
Apple
,
Children
,
Developer
,
Dylan Collins
,
Fred Sainz
,
Gerald Youngblood
,
Google
,
Google Play
,
iOS
,
iPhone
,
Kids
,
Monopoly
,
Phil Schiller
,
Privacy
,
Security
,
Sensor Tower
,
SuperAwesome
,
Supreme Court
,
Tankee
,
User Data
,
YouTube