Apple reported record revenue and profit for the fourth consecutive quarter, due to higher iPhone prices and App Store sales, but shares fell 6.5 percent to $207.76 in after-hours trading. Investors were unhappy about the company's announcement that it plans to stop reporting unit sales for products. Apple's numbers reflect a trend of tech share price drops, due to investor concern about the combination of high valuations, slowing revenue growth and rising costs. Apple forecasts that December quarter revenue will be between $89 billion and $93 billion.
The Wall Street Journal reports that, according to FactSet, analysts predict $92.94 billion in revenues, based on "strong demand for the $749 iPhone XR, $999 iPhone XS and $1,099 iPhone XS Max." In comparison, last year's Q4 revenue was $88.3 billion.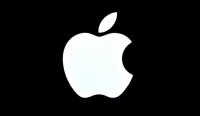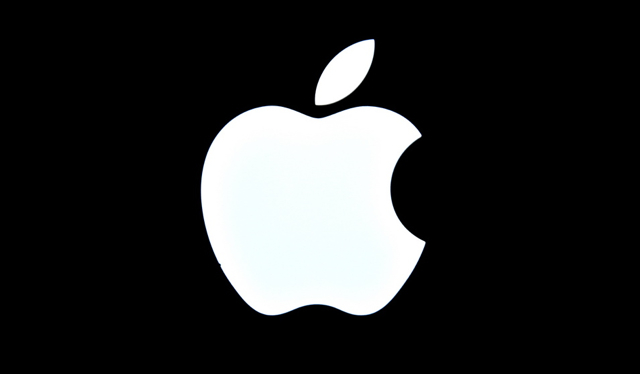 Apple chief financial officer Luca Maestri stated that, "the forecast partly reflects weakness in developing-market economies such as Turkey and Brazil," the fact that Apple debuted its most expensive iPhones in September, and weaker foreign currencies. Revenues "for the three months ended Sept. 29, the final fiscal quarter, rose nearly 20 percent to $62.9 billion from the same period a year earlier," and profit was up 32 percent to $14.13 billion.
The numbers, which exceeded analyst forecasts, affirmed Apple's twin strategies: "promoting its software-and-services business and raising prices on its flagship iPhones to compensate for slower growth in unit sales." Last year, Apple hiked the starting price of its "flagship iPhone by about 50 percent to nearly $1,000 … [and] in the latest quarter, revenue from the device, which accounts for most of Apple's sales and profit, rose 29 percent to $37.19 billion, despite flat unit sales."
The services sector (which includes App Store sales, Apple Pay and music streaming) reaped "a record revenue of $9.98 billion, up 17 percent from a year ago," and is also "on track to fulfill chief executive Tim Cook's promise that services will be a $50 billion business by 2020." Although the number of iPhones sold only moved up 1 percent, "higher prices helped Apple deliver record revenue of $265.6 billion, up 14 percent from its previous high in fiscal 2015."
The decision to no longer report numbers for iPhones, iPads and Macs comes at a time of "stagnating growth in unit sales." "Our install base is growing at double digits and that's probably a much more significant metric for us from an ecosystem point of view and customer loyalty," said Cook. Apple's stock fell less than 5 percent from its "all-time high" on October 3, losing $48 billion of its valuation. That compares positively to the loss in valuation suffered by Amazon, Alphabet and Facebook.
Apple is also bolstered by a 16 percent boost to $11.41 for sales in China, "even as the Chinese economy weakens." Still, tariffs are expected to rise to 25 percent in early 2019 and eventually expand to all Chinese imports, which could lead to Chinese retaliation against Apple products.