In light of how bad actors use online platforms to sow dissension and disinformation, many beleaguered tech behemoths have added another tool in its arsenal to fight this problem: so-called counterspeech initiatives. The term is based on Supreme Court Louis Brandeis' statement that the best remedy for bad speech isn't silence but more speech. YouTube — in addition to Redirect Method, which sends users searching for terrorism-related keywords to videos offering an alternative view — has its Creators for Change program.
Wired describes Creators for Change as "equal parts public relations and public policy," which empowers "its more virtuous creators with funding, training, and exposure" as well as helping them expand their reach.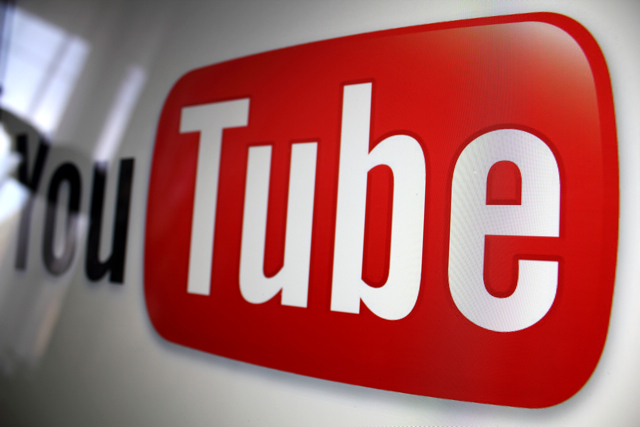 "There are a lot of these really positive voices, and we wanted to elevate those voices, whether it was dealing with LGBTQ issues, xenophobia, Islamophobia, or bullying," said YouTube's chief executive Susan Wojcicki. This last January, YouTube, which launched Creators for Change in 2016, pledged to up its investment from $1 million last year to $5 million this year.
That's not a lot of money, but it is still "a valuable test case for a big idea," says Wired, although "whether it's truly an effective foil or simply glorified marketing remains to be seen." Nadir Nahdi first posted on YouTube in 2014 with a takeoff on Pharrell's "Happy," turning it into "Happy British Muslims." The simple video went viral, so far garnering more than 2.4 million views, a feat covered by The Guardian and Buzzfeed News.
The experience was so empowering that Nahdi quit his day job to work "full-time as a producer for other more established, YouTube channels." When YouTube launched Creators for Change, a company rep reached out to him."For someone who's just started, it enabled me to have an opportunity that wouldn't have been accessible to me for years," he said.
The Creators for Change videos, "including their grant-funded projects and videos from these live events, were viewed some 60 million times," prompting YouTube to invest more in the program this year and possibly even more next year. Wired reports that, "this year's cohort of 47 channels, is respectable, with more than 42 million subscribers between them," who daily watched 731,000 hours of videos "specifically made for Creators for Change, not including all of the other videos these creators make."
That compares to YouTube's 42 million subscribers, who watch one billion hours of YouTube every day, including controversial vloggers such as PewDiePie and Logan Paul. Wojcicki knows that, "counterspeech isn't the main remedy to all that ails YouTube," but noted that these efforts are "mission critical for the company."