In its first fiscal quarter, ending December 2020, Apple earned record-breaking profits with $111.4 billion in sales driven by high-end iPhone sales and a pandemic-related demand for laptops and tablets. Investors are worried if high-flying companies including Tesla and Facebook can sustain rapid growth. Tesla posted a sixth straight quarter of profits and Facebook also reported record net income. But Apple's strong numbers came under attack from Facebook chief executive Mark Zuckerberg, who sees the company as a rival.
The Wall Street Journal reports that Zuckerberg stated, "Apple has every incentive to use their dominant platform position to interfere with how our apps and other apps work, which they regularly do to preference their own." In its first fiscal quarter, Apple shares also jumped 84 percent over the last year, and profit rose 29 percent to $28.76 billion.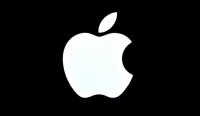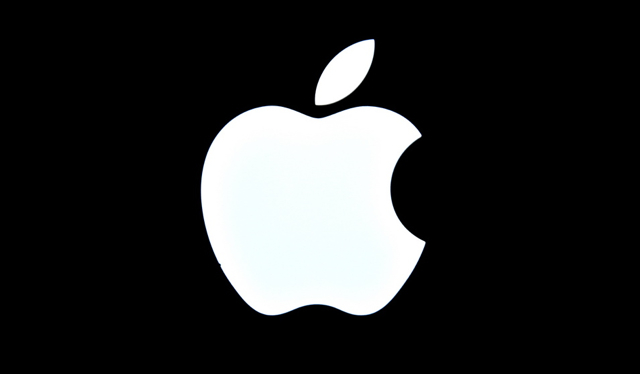 According to chief financial officer Luca Maestri, Apple's "revenue should be better than last year, when the company posted $58.3 billion in revenue for its second fiscal quarter."
Although the holiday quarter is typically responsible for about 30 percent of Apple's annual sales, this year the quarter got greater scrutiny due to the debut of the iPhone 12. Analysts and investors hoped the introduction would "trigger a record boom similar to when the first large-screen iPhone was introduced in 2014," but the advent of COVID-19 created uncertainty.
In fact, "some versions of the new phone didn't start shipping to customers until November, cutting down the number of weeks Apple typically has in the period to capture sales ahead of Christmas." During that quarter, "iPhone revenue rose 17 percent to $65.6 billion."
The 5G iPhone boosted sales in China — where 5G networks are more plentiful — 57 percent. Apple chief executive Tim Cook stated that, "the iPhone 12 should be in balance this quarter" although he doesn't expect iPad issues to be resolved this quarter. Apple released four versions of the iPhone 12, with prices ranging from $699 to $1,099.
Consumer Intelligence Research Partners reported that, "in the U.S., the average retail price of the iPhone rose to $873 from $809 a year ago, driven by buyers gravitating to the more expensive versions." This represents Cook's intention to "boost the average selling price of iPhones, squeezing more profit out of the devices as unit sales have fallen from a peak of 231 million in fiscal 2015."
Apple's sales of Macs increased 21 percent and iPad sales jumped 41 percent, while "laptop sales were helped by the arrival of the company's new in-house chip, dubbed, the M1." The company's service business rose 24 percent.
Related:
Facebook Reportedly Considers Hitting Apple with Antitrust Suit, CNET, 1/28/21
Facebook Said to Consider Suing Apple Over App Store Practices, The New York Times, 1/28/21
Apple, Facebook Trade Barbs Over Privacy-Focused Business Models, The Wall Street Journal, 1/28/21
Smartphone Sales Slowed Decline in Q4, with a Big Assist From Apple, TechCrunch, 1/28/21
Google Spells Out Consequences of Apple's Privacy Push and IDFA Changes, VentureBeat, 1/27/21