Apple is reportedly aiming for a March or April event to announce its new streaming TV service that is expected to include original content plus subscription services from CBS, Viacom and Starz among others. Apple has been hinting at such a service for quite a while, has spent about $2 billion on original programming, and has signed major players such as Oprah Winfrey. Apple's service is expected to take on competitors Netflix and Amazon Prime Video by launching globally, possibly distributed via the App Store since it is already available in more than 100 countries.
According to Reuters, Apple "has kept its precise plans for how it will distribute those shows a secret, even as investors have started to fixate on revenue from paid subscriptions as a replacement for growth from iPhone sales, which declined over the holiday shopping quarter for the first time ever last year."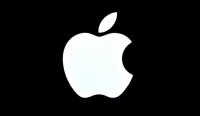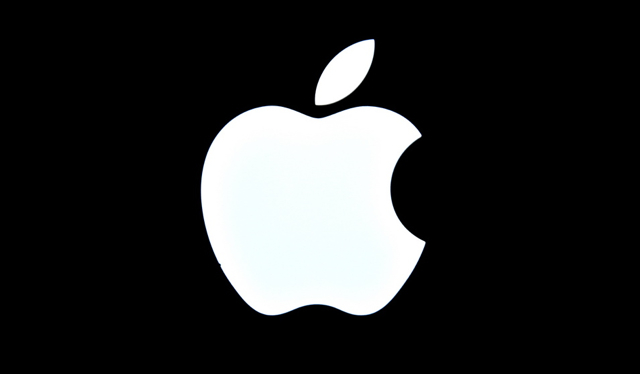 The company plans "to bring together its own shows into one central location with content from media companies, saving iPhone and other Apple device users from having to juggle multiple apps for those channels."
Reuters suggests the video service could be revealed in April, although Bloomberg reports that Apple is planning to announce new video and news subscription services during a March 25th event, to which the company has "invited Hollywood stars, including Jennifer Aniston, Reese Witherspoon, Jennifer Garner and director JJ Abrams, to attend."
The streaming video service is expected to launch by summer, according to Bloomberg, while the "premium news service will be integrated into the Apple News app, letting consumers subscribe to a bundle of titles for a monthly fee."
The launches arrive as Apple continues to push its services businesses, which cumulatively generated more than $37 billion during fiscal 2018.