Apple and Oprah Winfrey just inked a production partnership for the former's subscription video service, although neither gave specifics of the kind of programming they intend to create. As competition heats up in the media content space, traditional media companies find themselves vying with Silicon Valley firms for the talent needed to create blockbuster programming; in fact, Amazon also was in talks with Winfrey. Netflix, meanwhile, has signed Shonda Rhimes and Ryan Murphy, and Warner Bros. retained Greg Berlanti.
The Wall Street Journal reports that Apple has committed to spend $1 billion on content, versus Netflix's $8 billion, and $3 billion each at Hulu and HBO. At AT&T, which now owns HBO and Warner Bros., executive John Stankey said, "I have no trepidation about making sure we maintain those relationships with the very top talent going forward."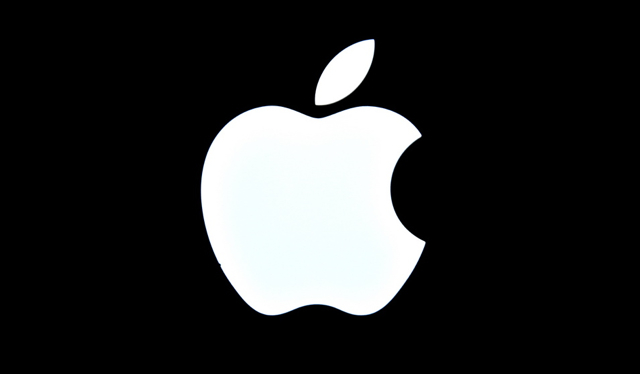 Apple has also inked deals with actors Reese Witherspoon and Kristen Wiig, and directors J.J. Abrams and M. Night Shyamalan. Apple hasn't described its programming or distribution plans, but "is expected to create a subscription offering that bundles access to the programming with iCloud storage and potentially other services like magazine subscriptions," said sources.
The video subscription plan would contribute to Apple's goal of generating about $50 billion in revenue from services in 2020, up from $29 billion in its latest fiscal year. A year ago, Apple hired Hollywood execs such as Jamie Erlicht and Zack Van Amburg. Apple senior vice president Eddy Cue "recently reorganized his team and gave former Time Warner Cable executive Peter Stern responsibility for overseeing business operations for services."
Bloomberg reports that, according to sources, Apple is also nearing a deal for "the rights to an animated movie" from Cartoon Saloon in Ireland, which made three Academy Award-nominated animated films — "Secret of Kells," "The Breadwinner" and "Song of the Sea" — and the Emmy-nominated preschool series "Puffin Rock."
Apple is negotiating distribution rights for the U.S. and some other countries for the movie, which "has yet to be made and is more than a year from release." Apple hasn't yet said how the movie will be released but a theatrical release is possible, said a source. Because Apple is "aiming for broad appeal … an animated movie would fit that mold."
Apple has some history in animation already: In 1985, Apple founder Steve Jobs bought the computer division of Lucasfilm, establishing it as Pixar, and "led the new studio to the 1995 release of the world's first fully computer animated feature 'Toy Story'."
Topics:
Amazon
,
Animation
,
Apple
,
AT&T
,
Cartoon Saloon
,
Eddy Cue
,
Greg Berlanti
,
HBO
,
Hulu
,
iCloud
,
J.J. Abrams
,
Jamie Erlicht
,
John Stankey
,
Kristen Wiig
,
M. Night Shyamalan
,
Netflix
,
Oprah Winfrey
,
Peter Stern
,
Reese Witherspoon
,
Ryan Murphy
,
Shonda Rhimes
,
Silicon Valley
,
Streaming
,
Subscription
,
Time Warner Cable
,
Video
,
Warner Bros.
,
Zack Van Amburg